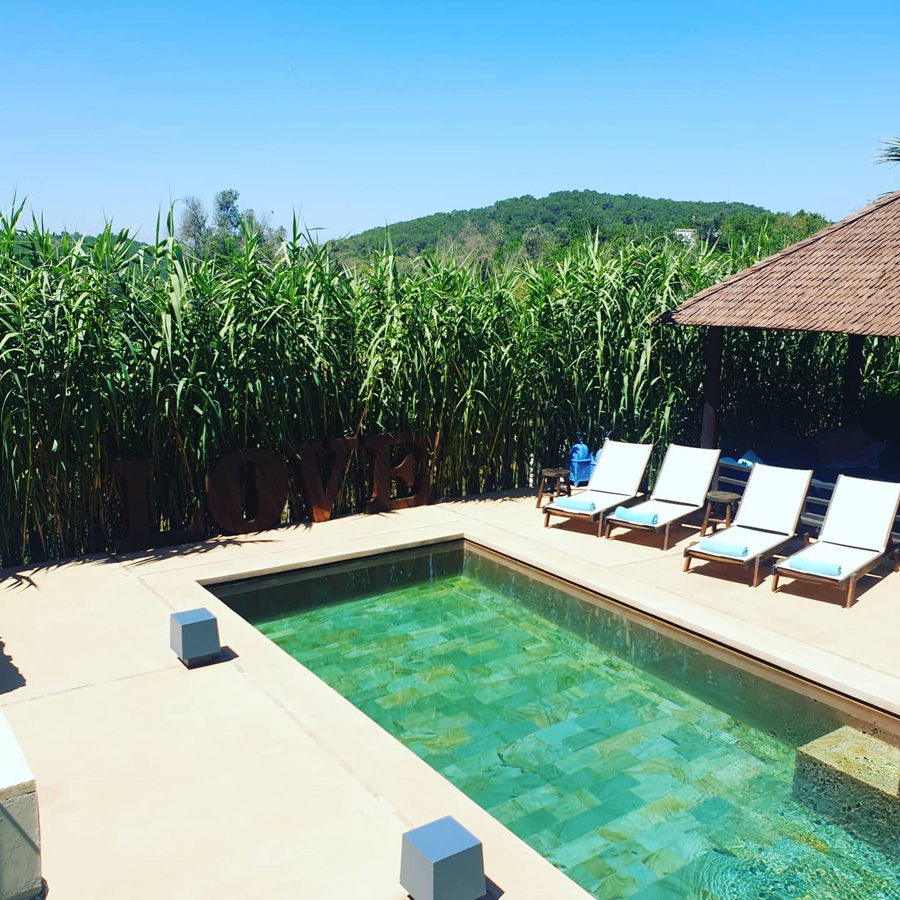 The Giri Residence is a unique boutique hotel located in the exotic Balearic islands of spain. located on the outskirts of the village of san juan, residence giri is just a short drive from ibiza airport, the capital city of ibiza (eivissa), and the village of santa gertrudis. residence giri is like a private retreat nestled in the lush ibiza countryside.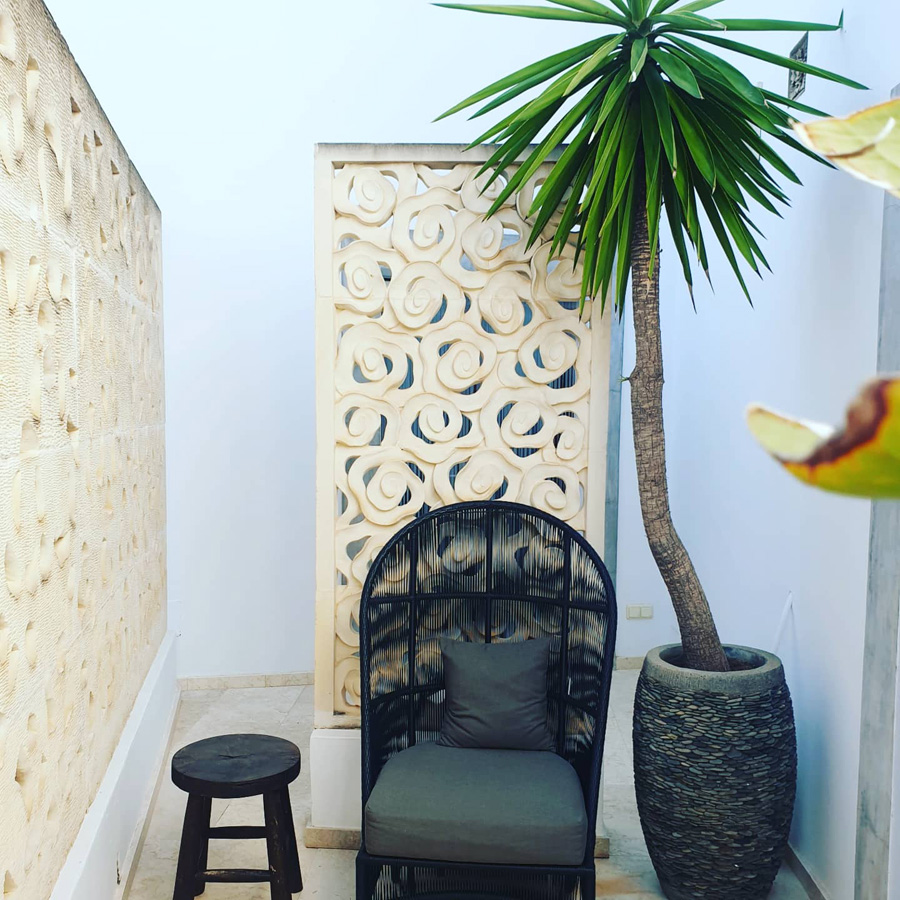 with only five enticing suites, this farmhouse has been beautifully restored with the highest quality materials and craftsmanship. Decorated with exceptional interior design, each suite offers an intimate and relaxed setting. a good night's sleep is assured in beds with pillow-top mattresses, luxurious white linens and comfortable double pillows. spa-style bathrooms feature a stone tub or double shower.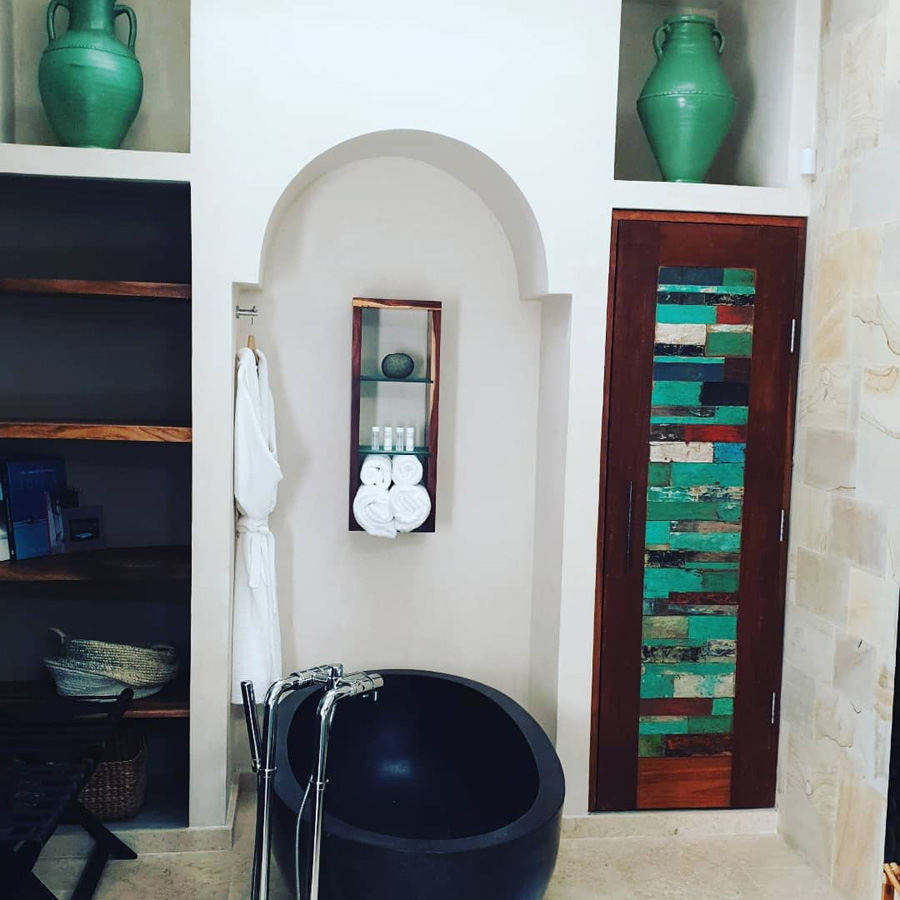 Enjoy the facilities and grounds with the beautiful pool, landscaped garden and magnificent Balinese gazebos. Enjoy the indoor and outdoor spas with its round Jacuzzi, treatment room, double stone tubs and deep heated pool. Discover the secret lane that leads from this peaceful retreat to the bustling village.