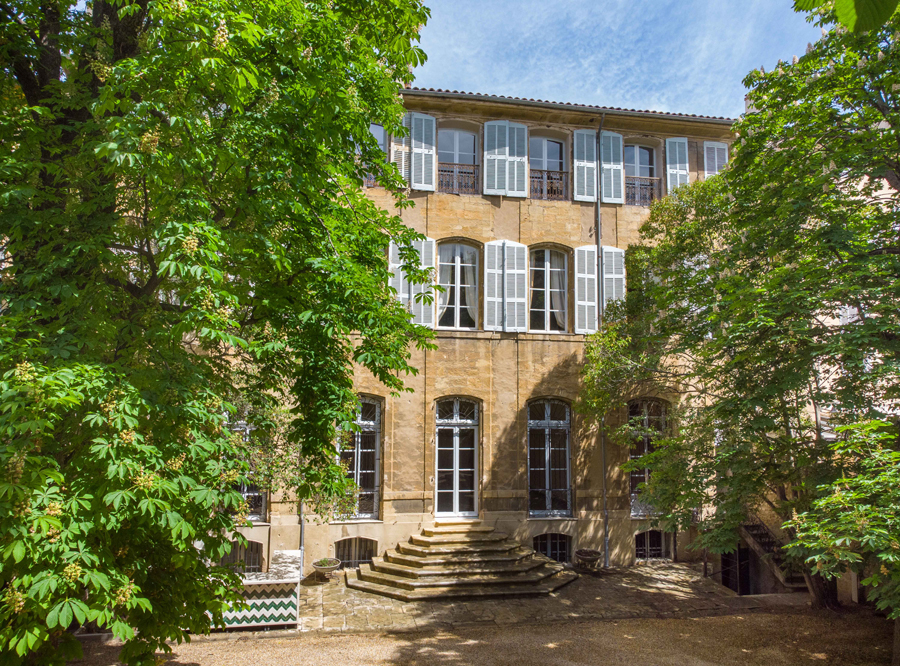 This summer, the Hôtel de Gallifet wanted to honor the special relationship between curators and their artists. For this, they have approached Francisca Viudes, a modern and contemporary art consultant for private collectors and institutions, who founded in 2018, The (He)art for (He)art Program, a non-profit organization based in Nice, conceived as an intimate encounter with art.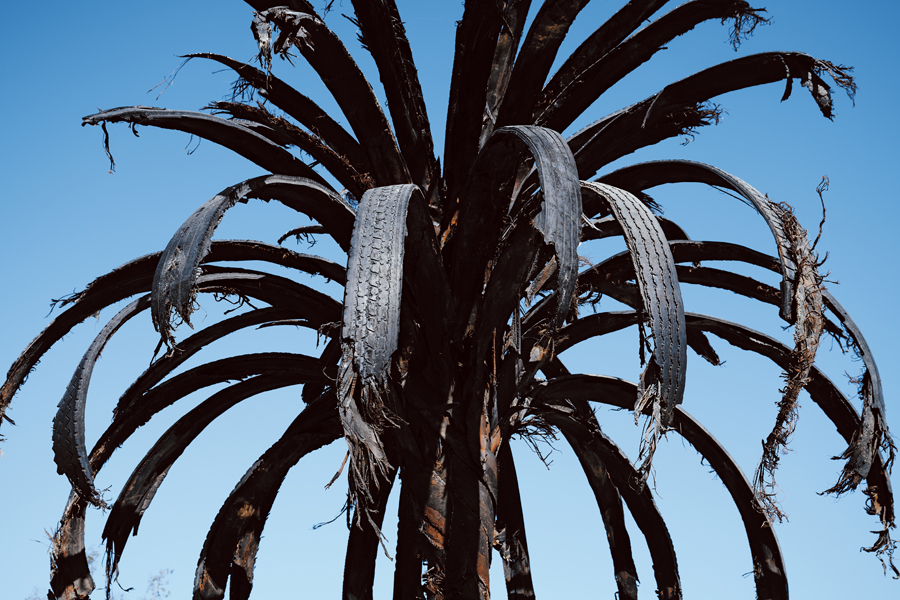 Francisca's project includes residencies, which aim to reconnect the South of France with international contemporary artists and offer them the opportunity to create new work in an inspiring setting. The walls of a typical local mansion and its picturesque gardens host five residencies and exhibitions per year. Artists such as Reynier Leyva Novo, Hilal Sami Hilal, Hilario Isola currently form the curatorial line of an initiative designed for exploration.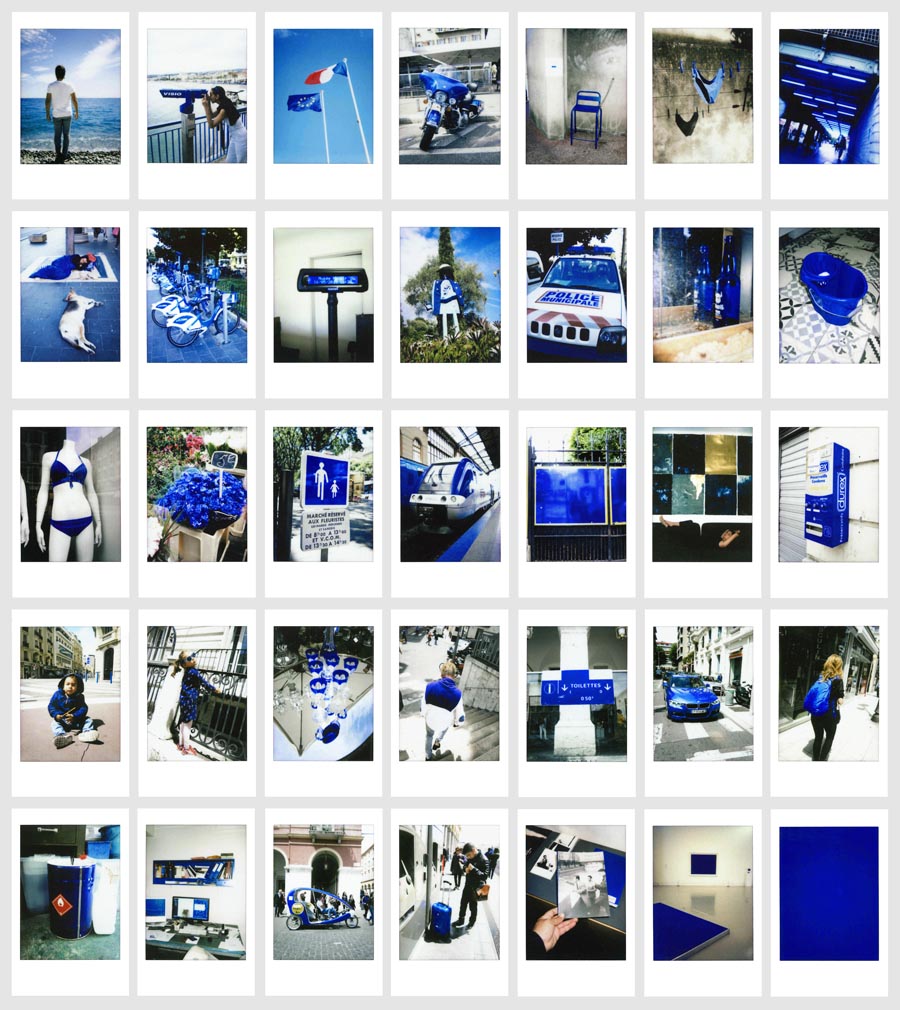 Together, The (He)art for (He)art Program et Gallifet Art Center are pleased to present (He)art Stories, a collective exhibition which will be held at Gallifet from June 5 until September 30, 2021.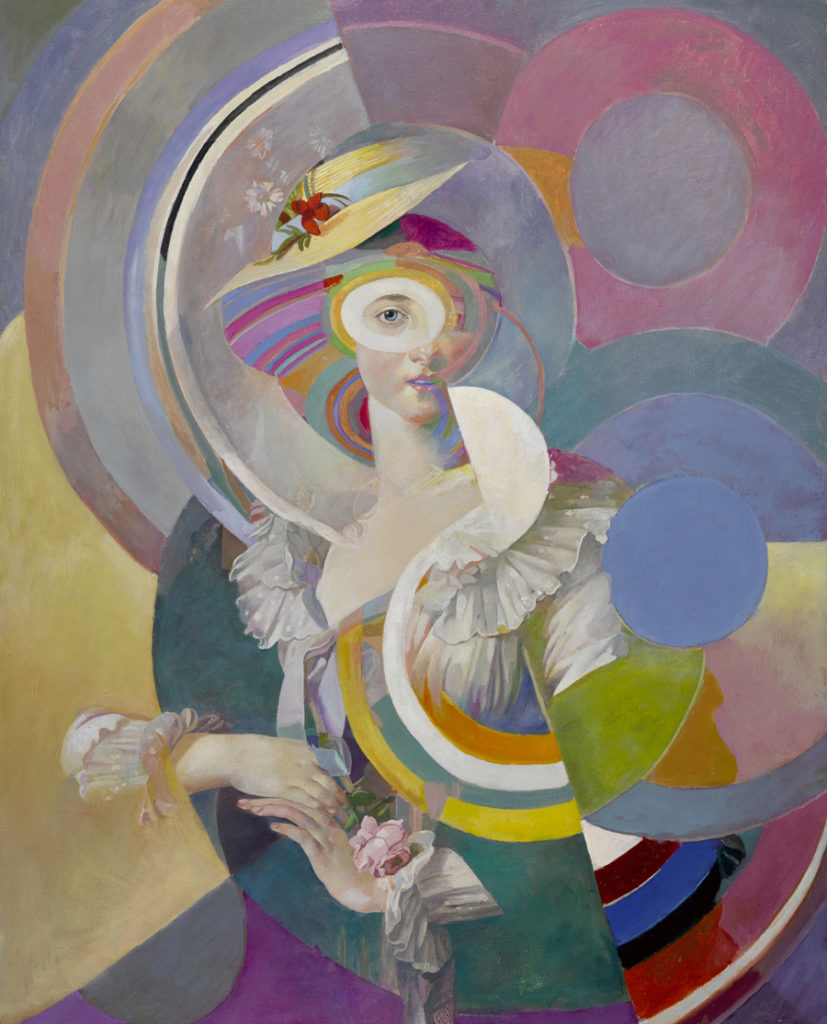 The artists selection includes : Wolfe von Lenkiewicz, Hilal Sami Hilal, Hilario Isola, Dimitri Mallet, Reynier Leyva Novo, Lucy + Jorge Orta, Petroc Sesti, Douglas White, Shiva Lynn Burgos.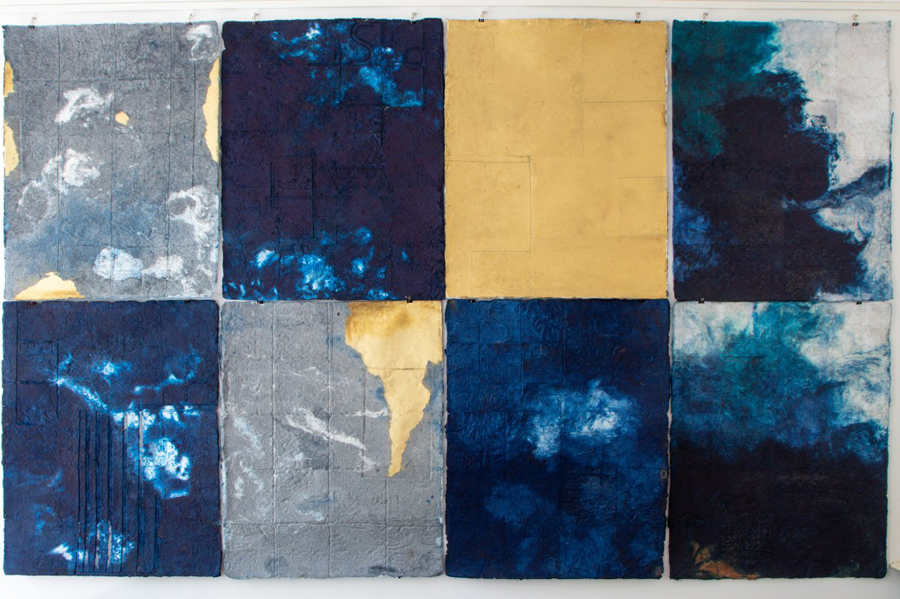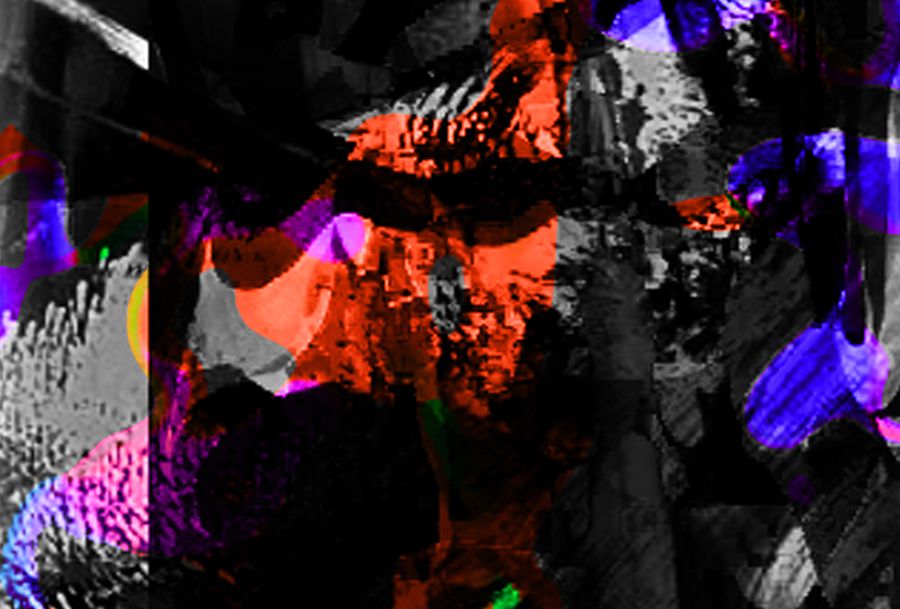 Hôtel de Gallifet, 52 rue Cardinale, 13100 Aix en Provence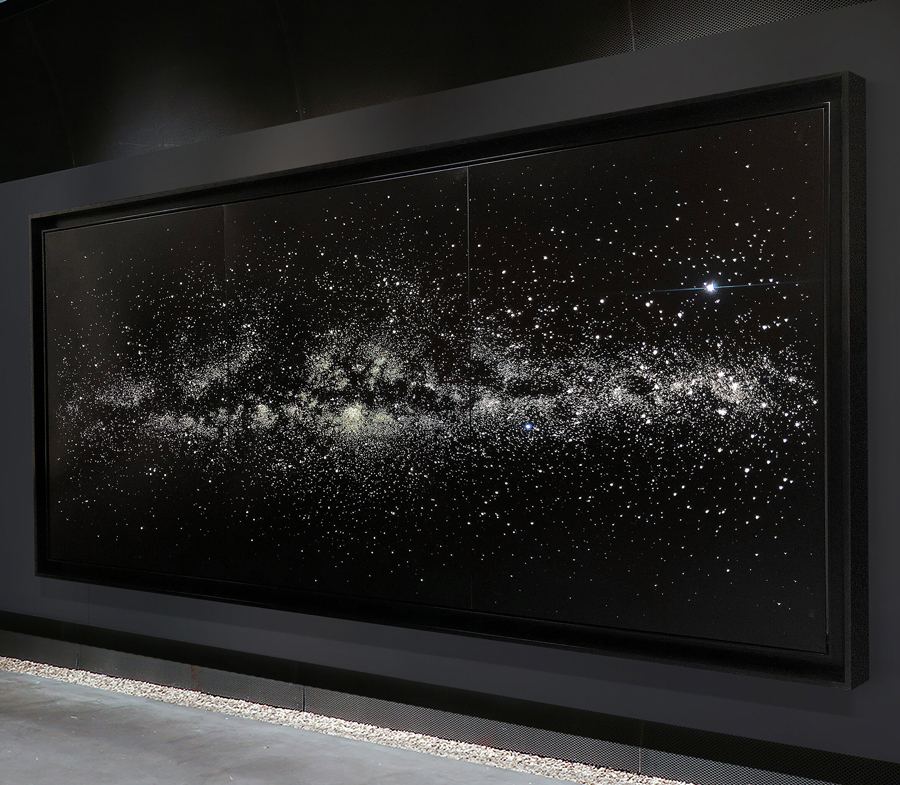 Images courtesy of The (He)art for (He)art Program & Gallifet Art Center