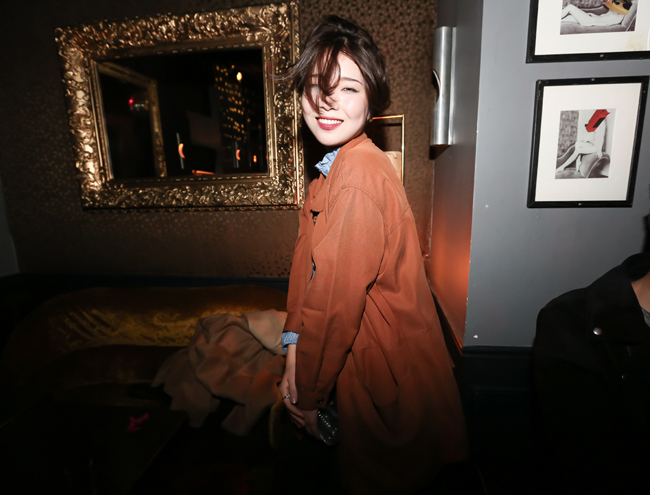 After his stunning show at the prestigious Maison de la chimie, Henrik Vibskov, the  brilliant Danish designer took over Chacha Club for the second time  with the complicity of KISU PR & DEDICATE  Magazine.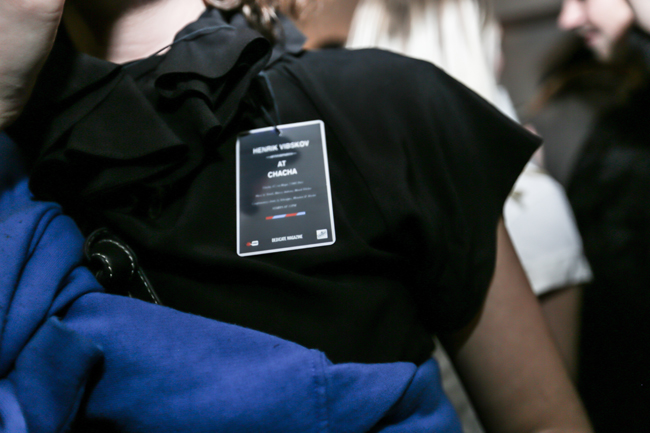 Absolut Vodka, Schweppes & Heineken beers were  provided to all Danish babes, Scandies and Paris Fashion Week lovers till late.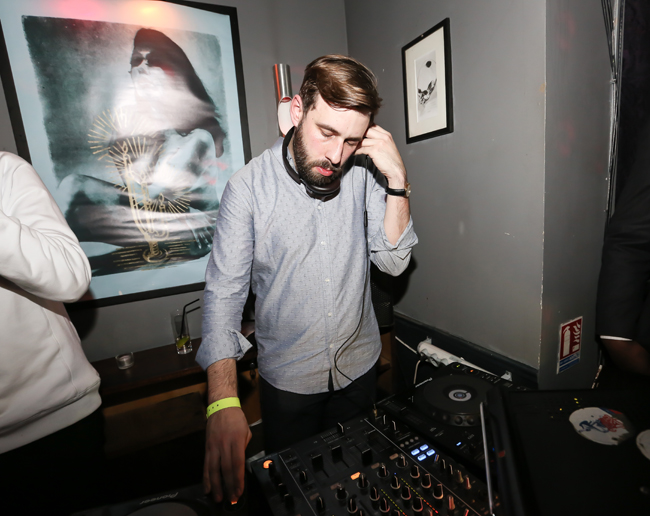 SeXed-Music & Hip Hop tracks powered by Tomili, Harvey AMBOMO, Henrik Vibskov & Gianni Vincenzo.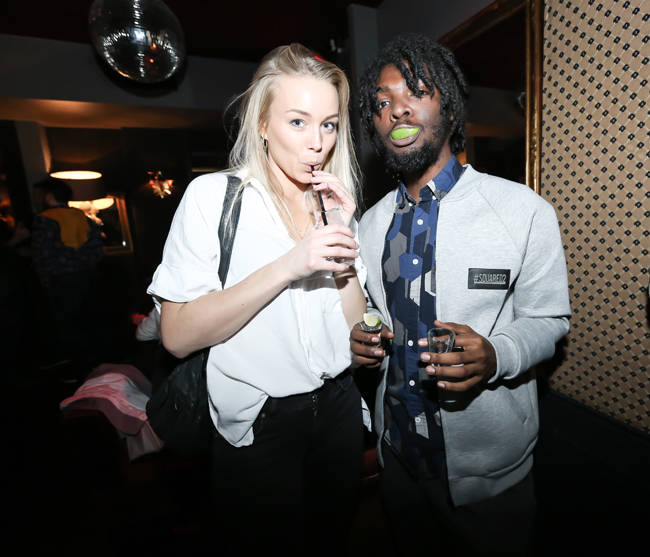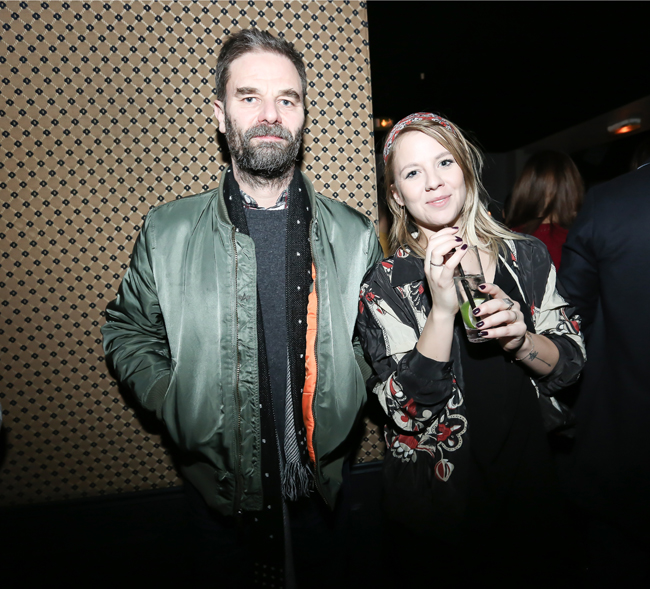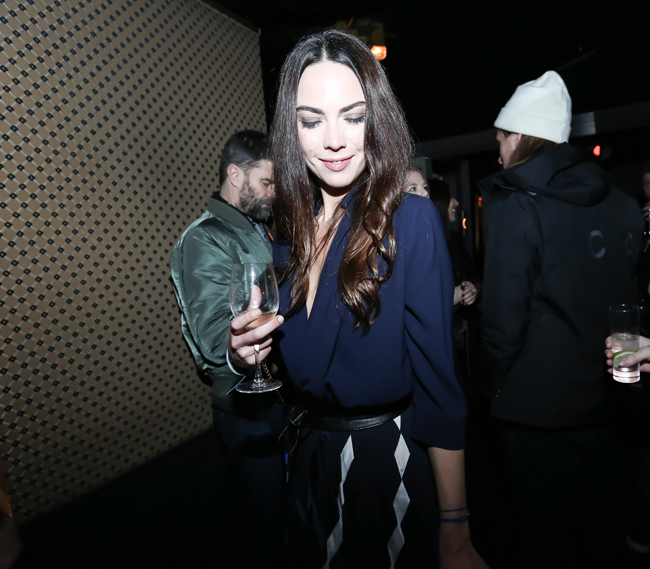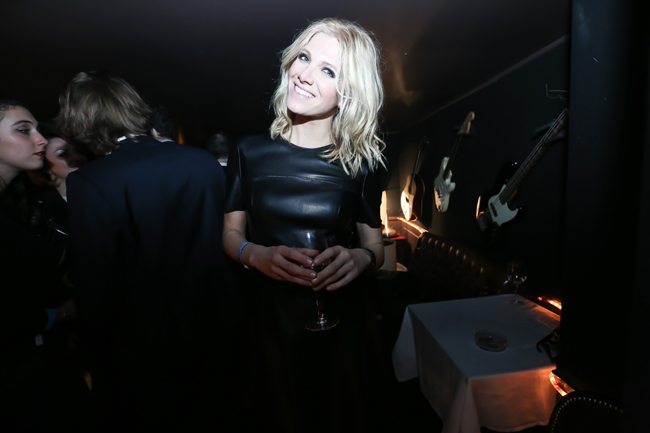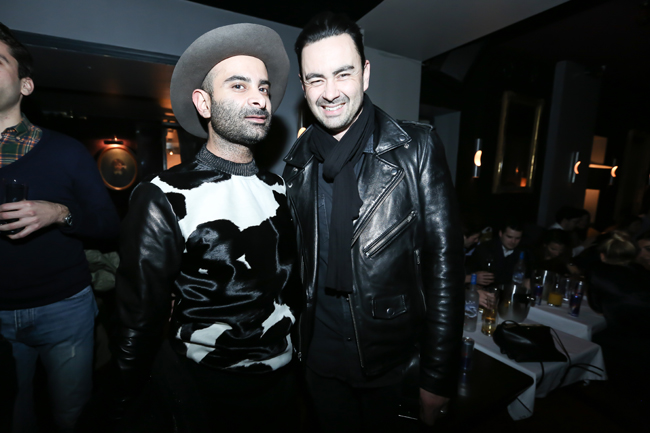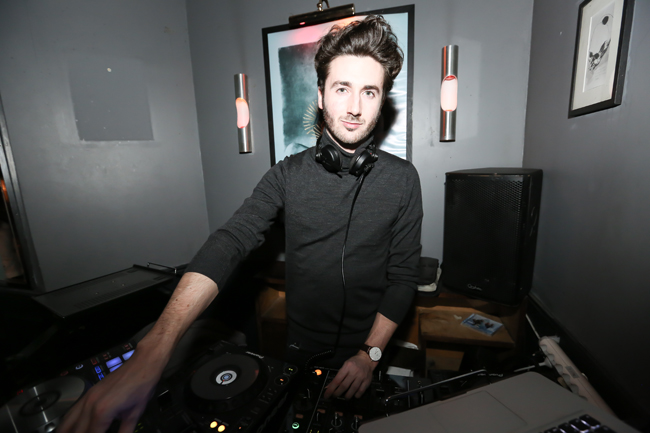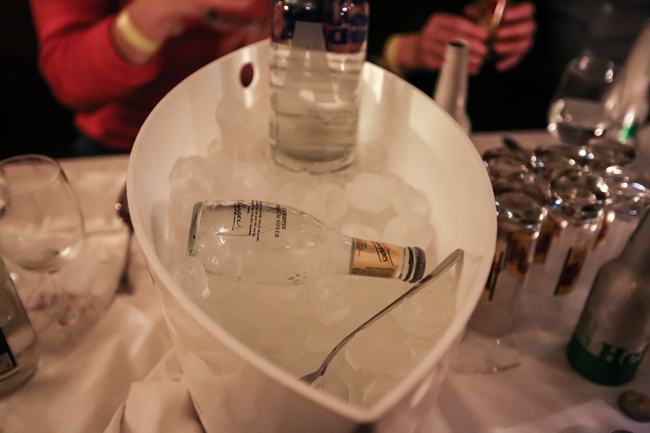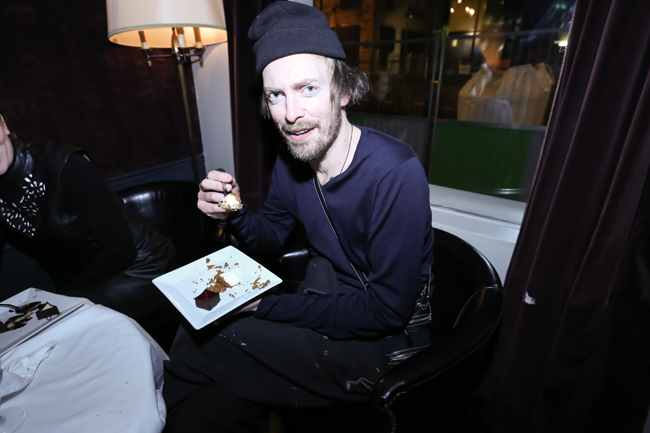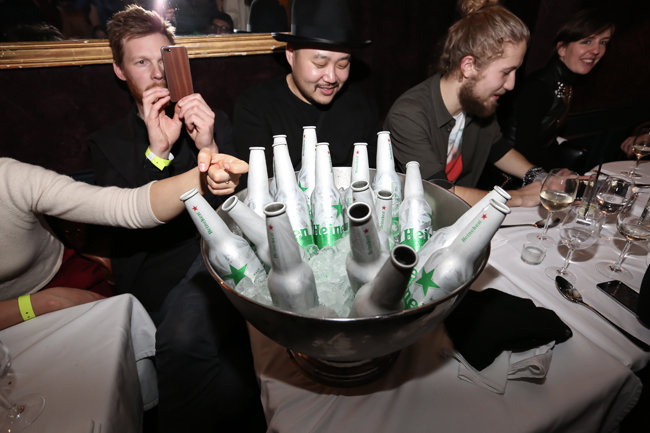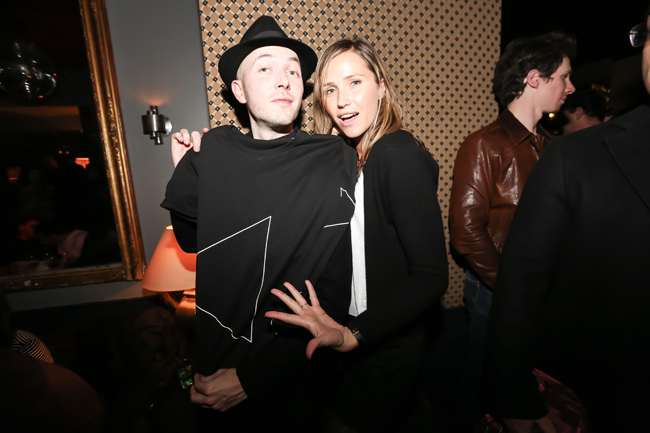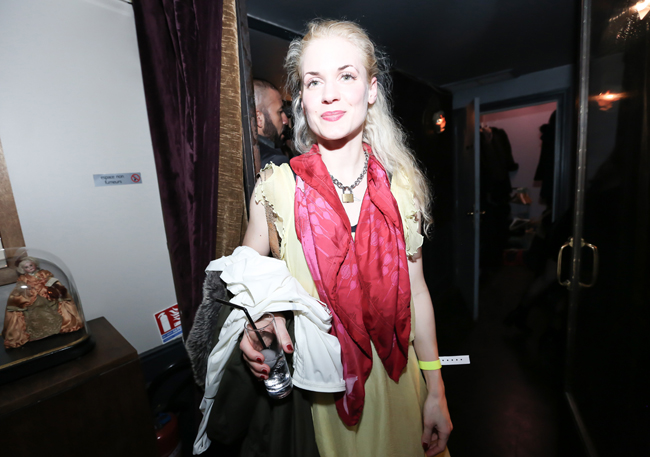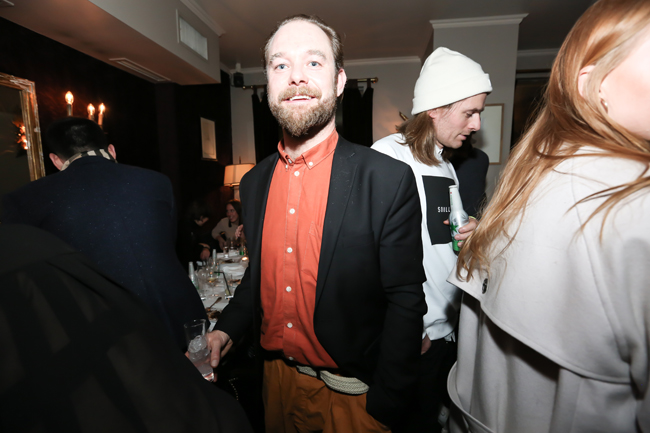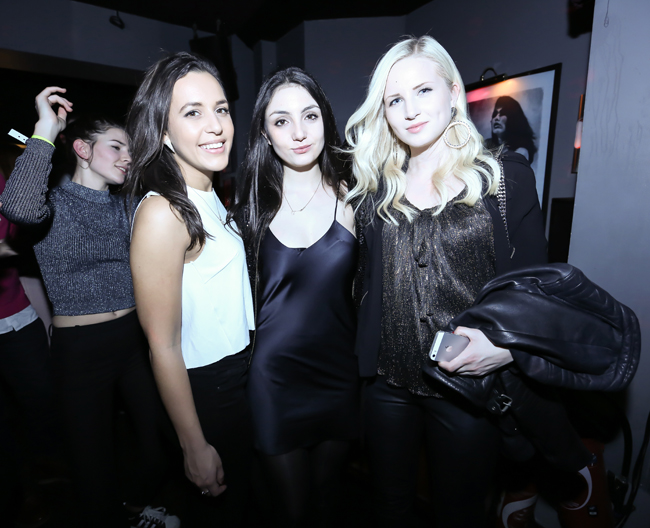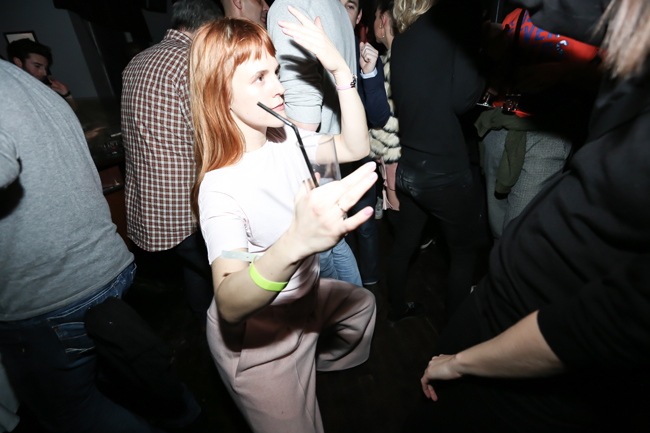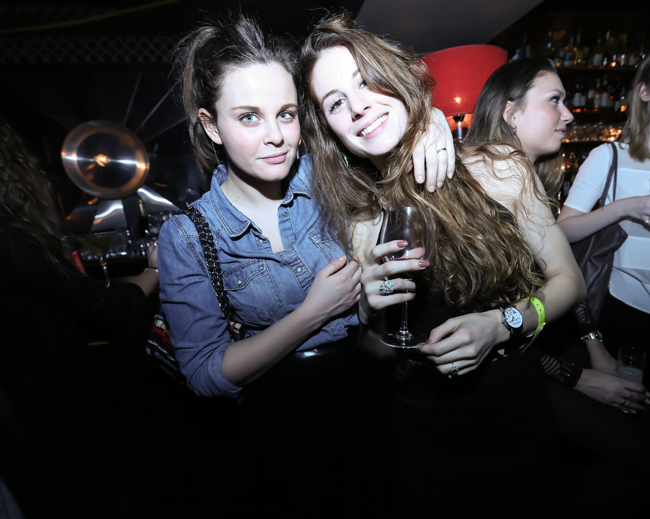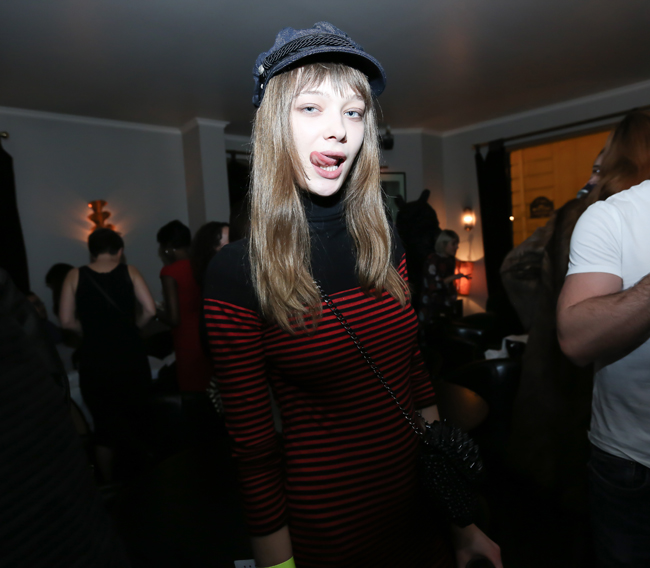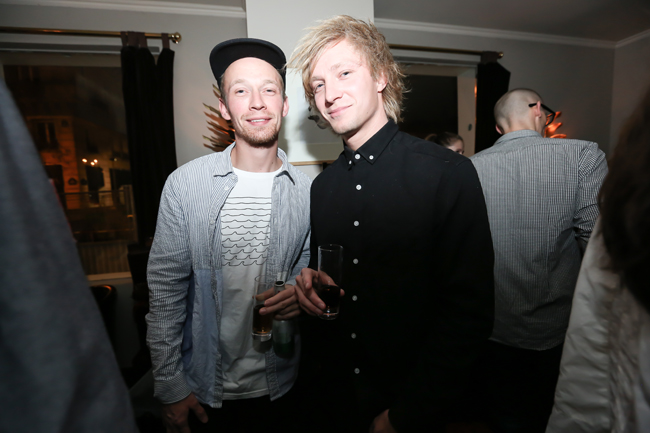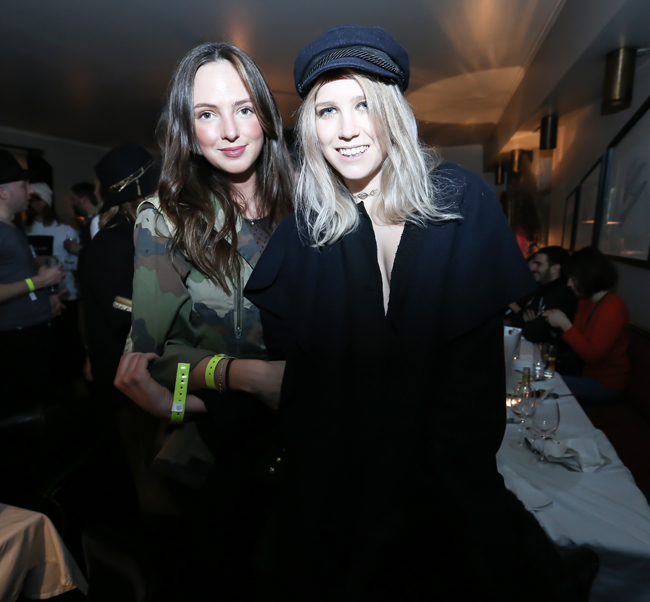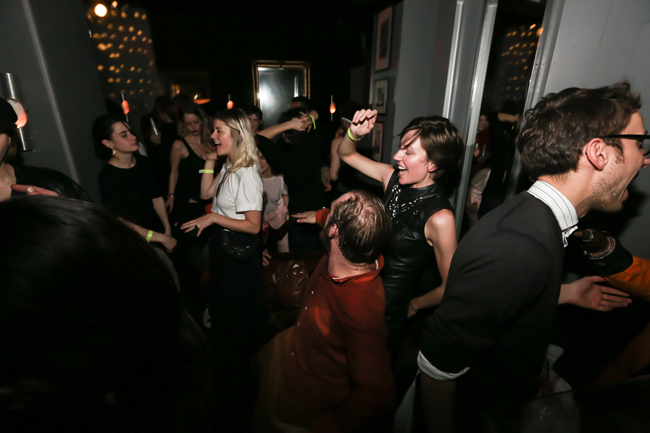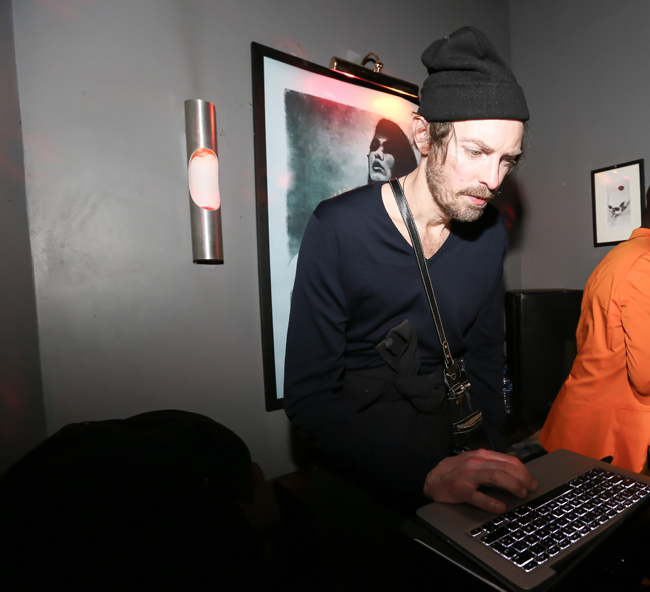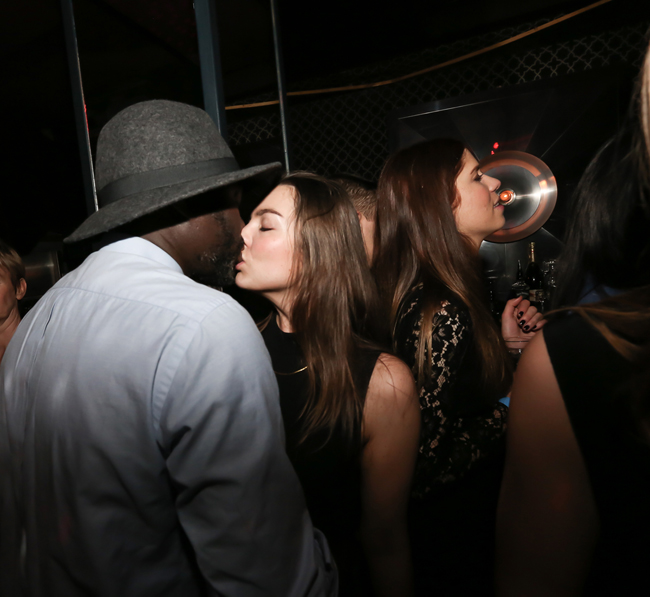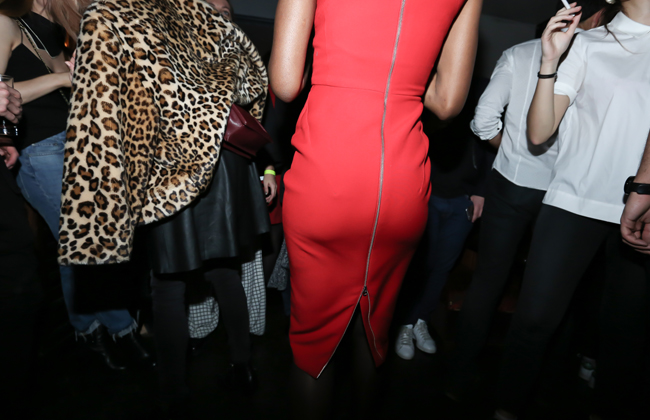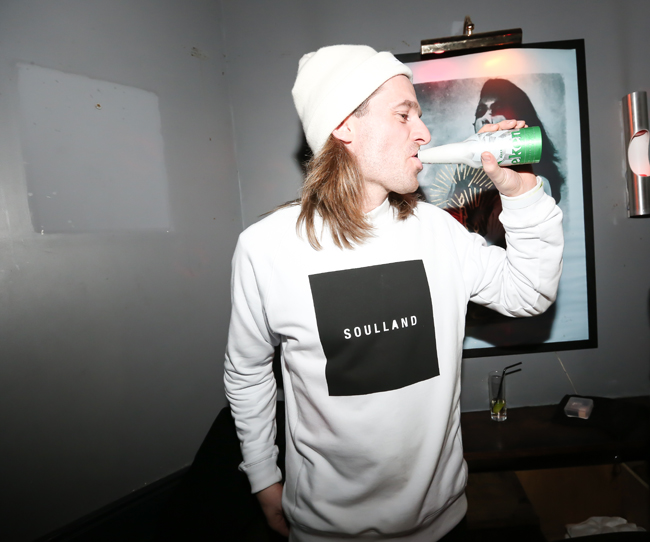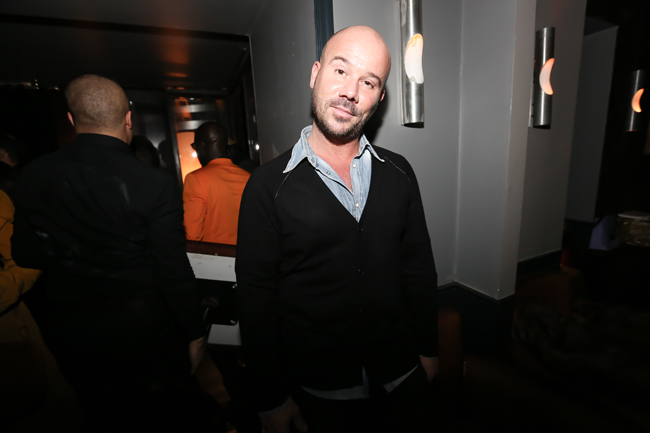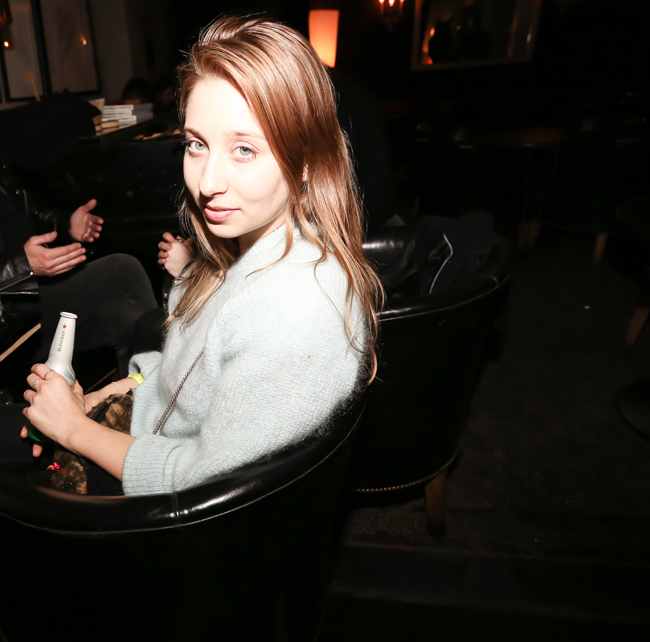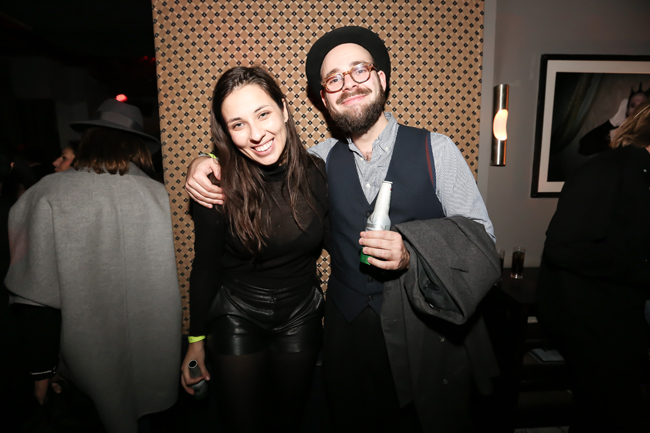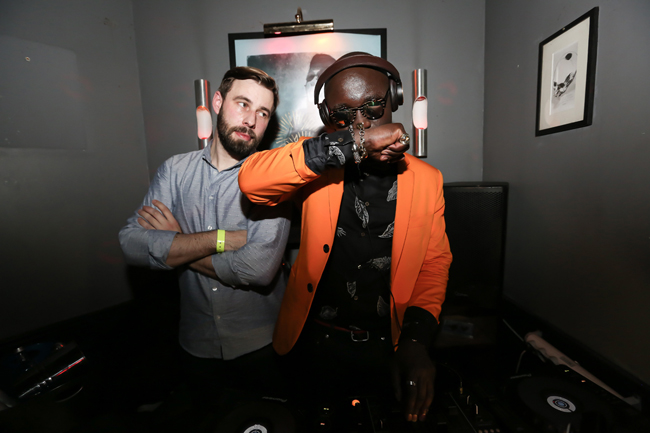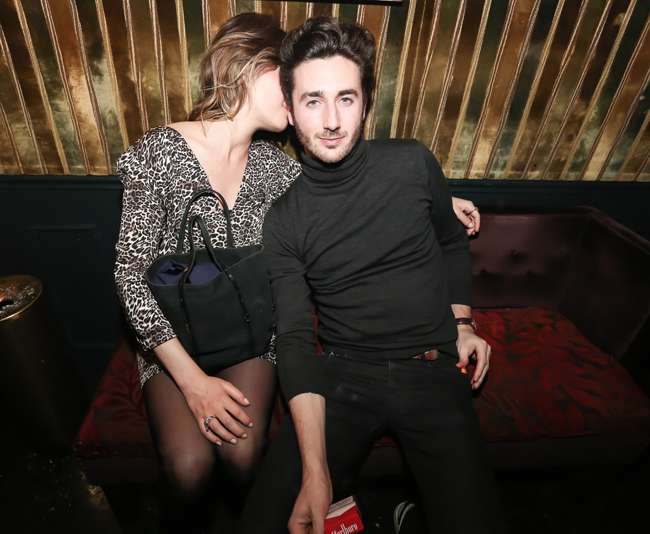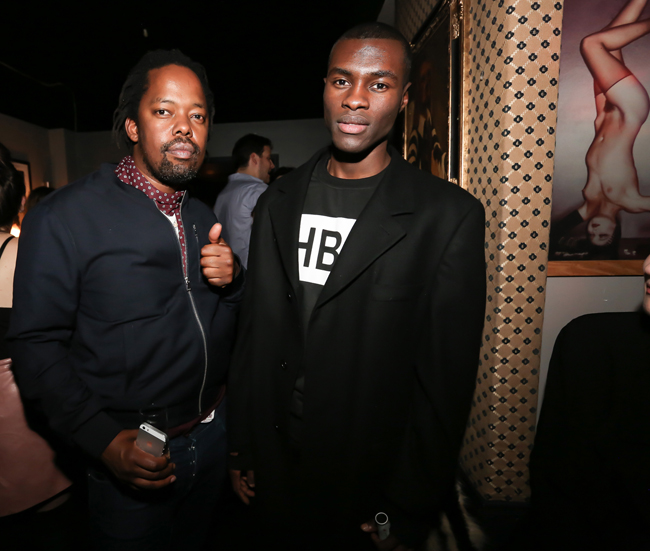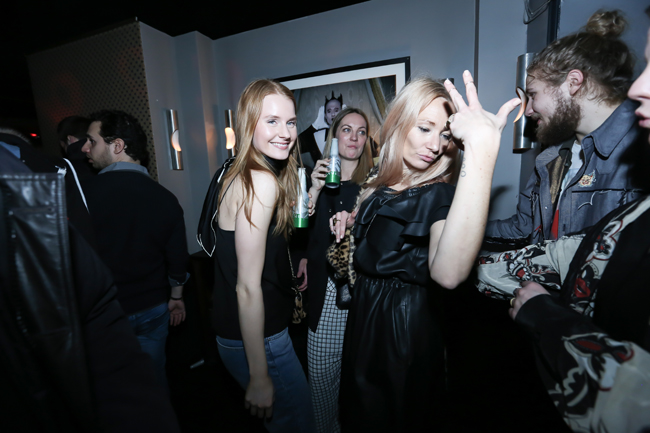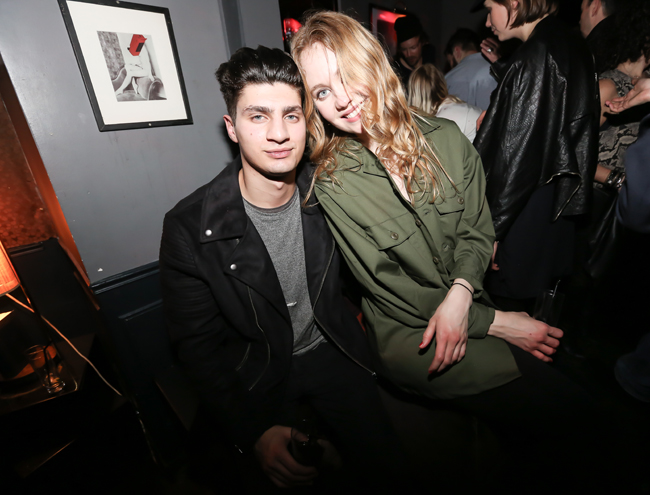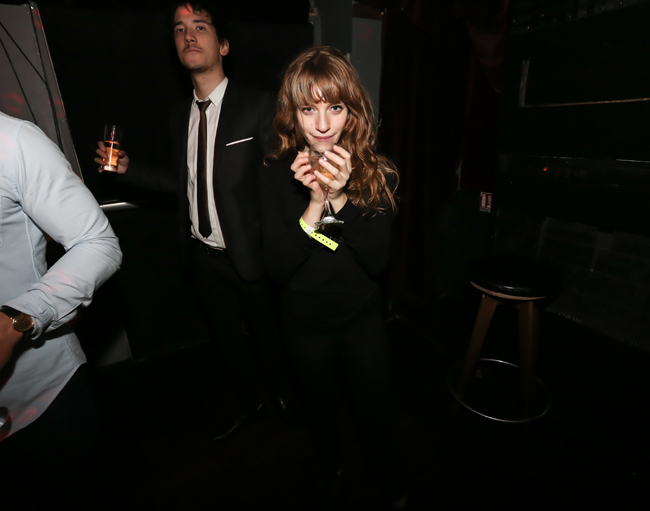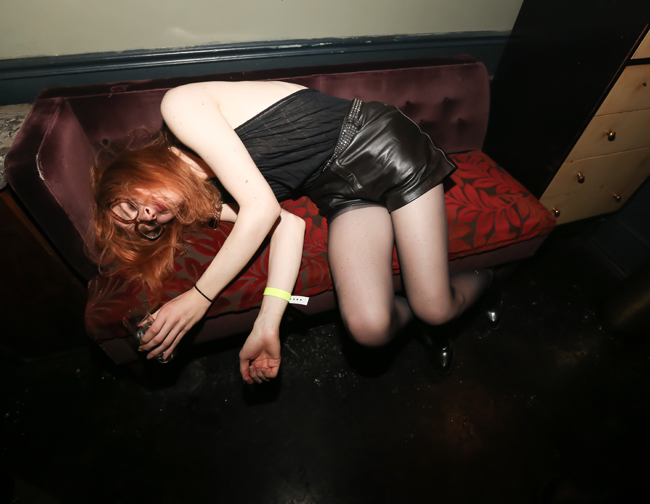 Photos : Camille Zerhat /Tendaysinparis©2016