We had a blast at le Magnifique with all DEDICATE MAGAZINE Lovers..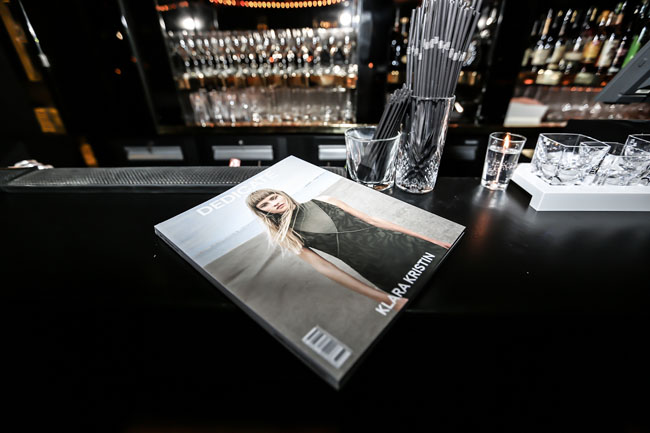 Music  by Candice, Harvey Ambomo, Arabyrd & Dj Nadia A.K.A Twinkies (KL /MALAYSIA).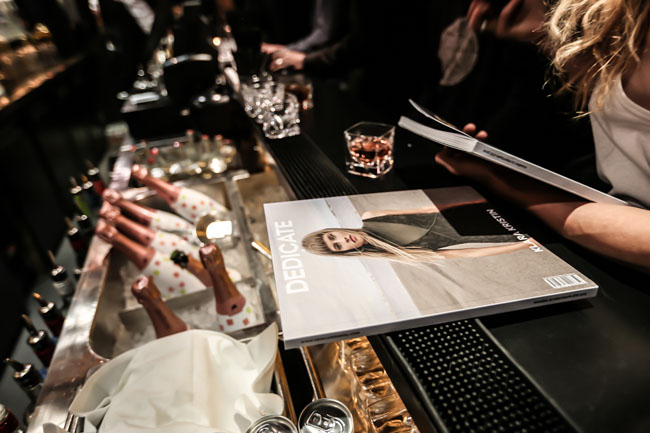 Drinks by Jacquart, Wyborowa Exquisite & Schweppes.
Thank you for partying with us.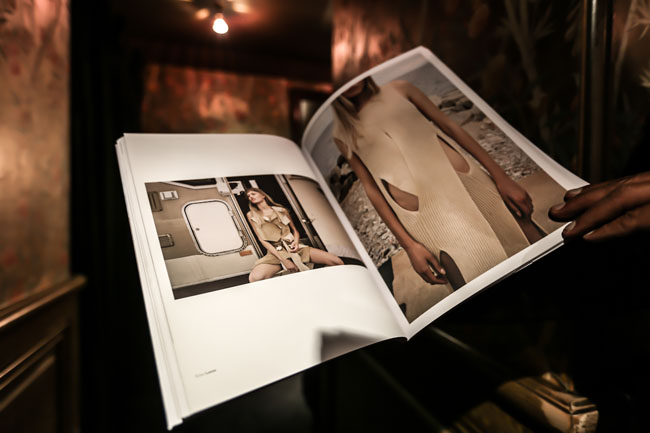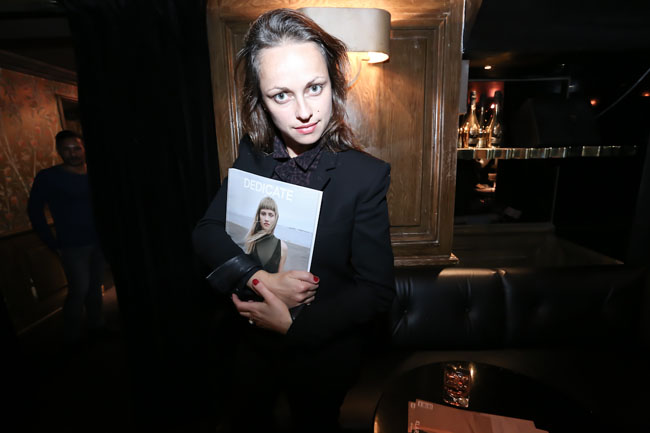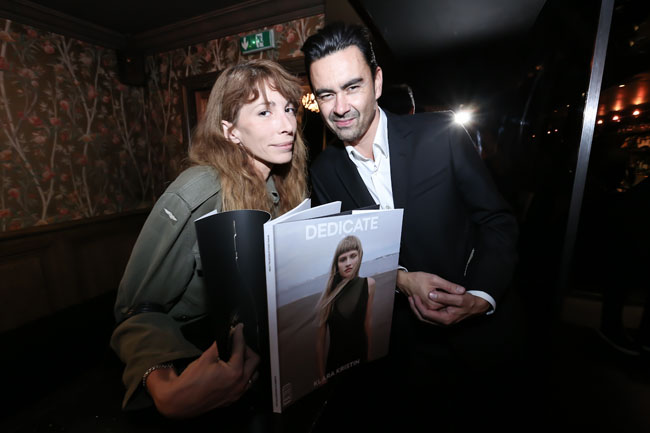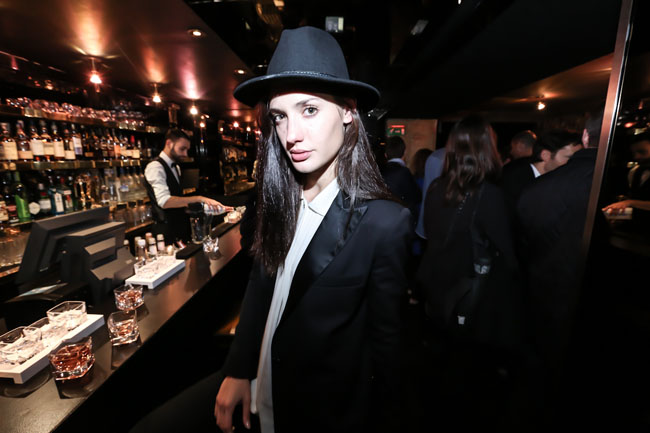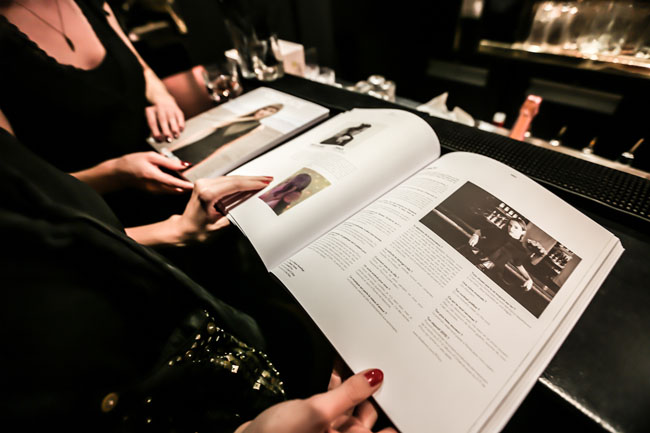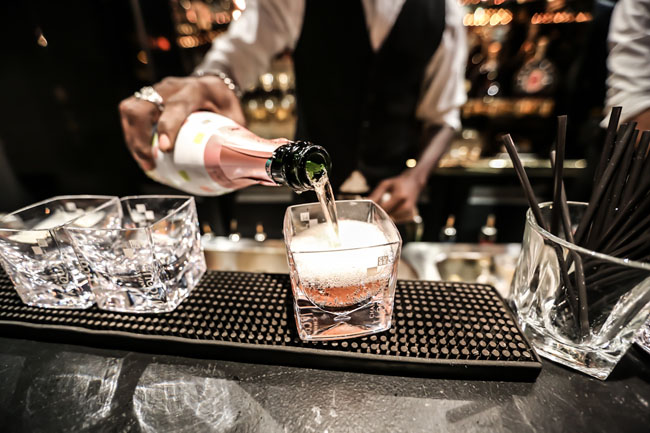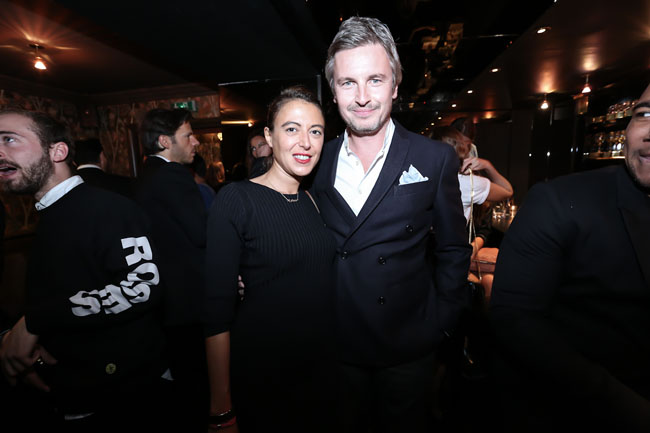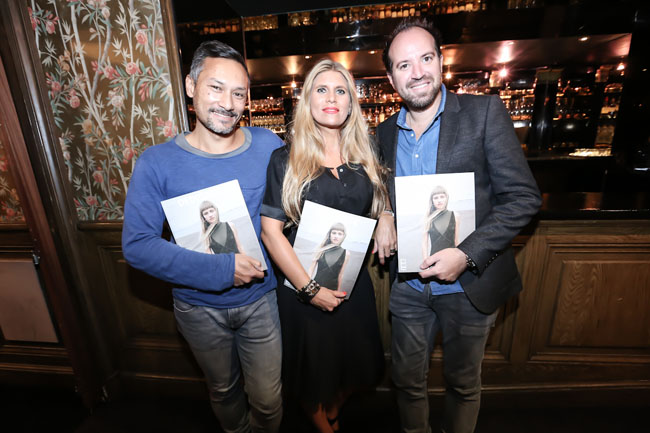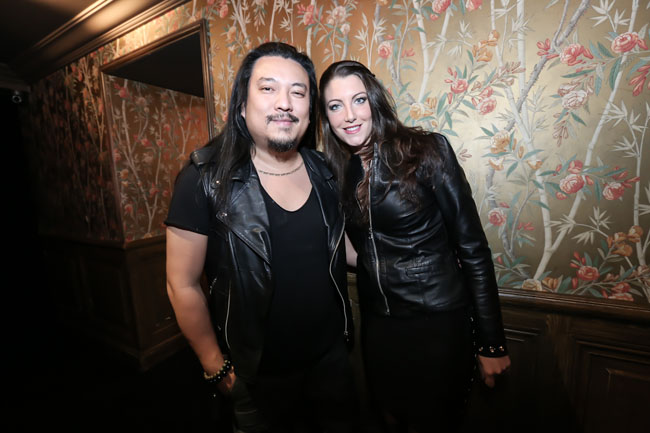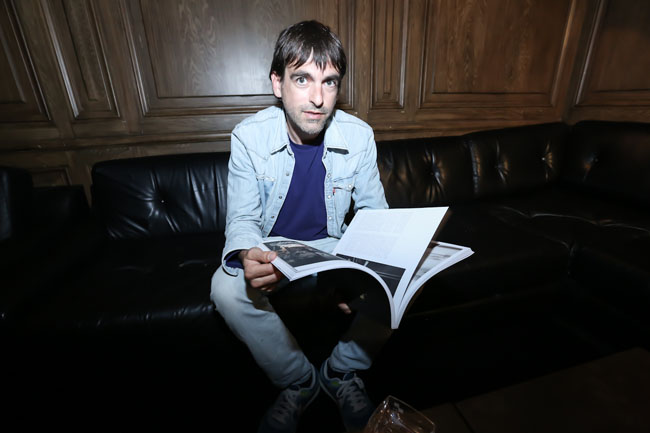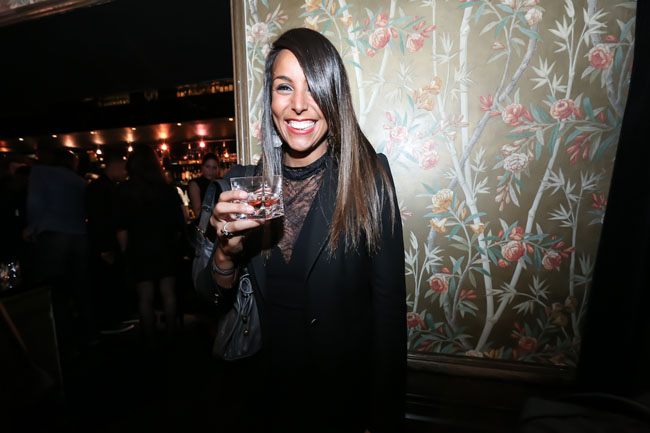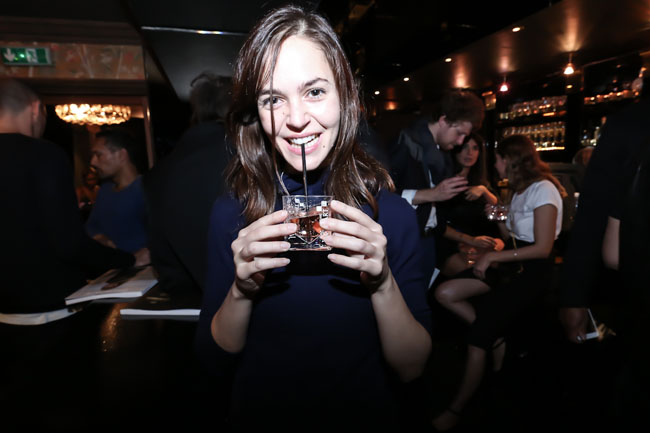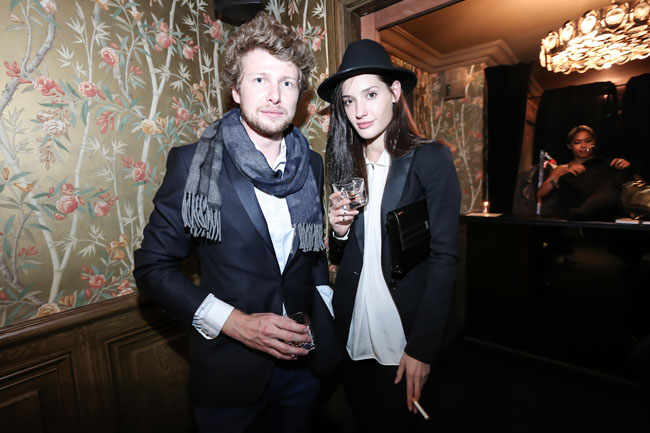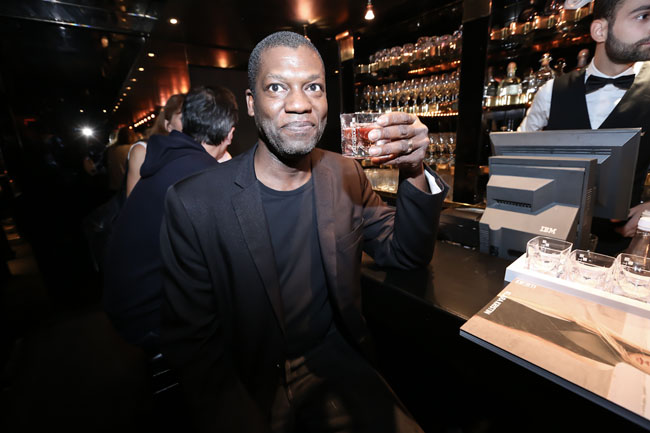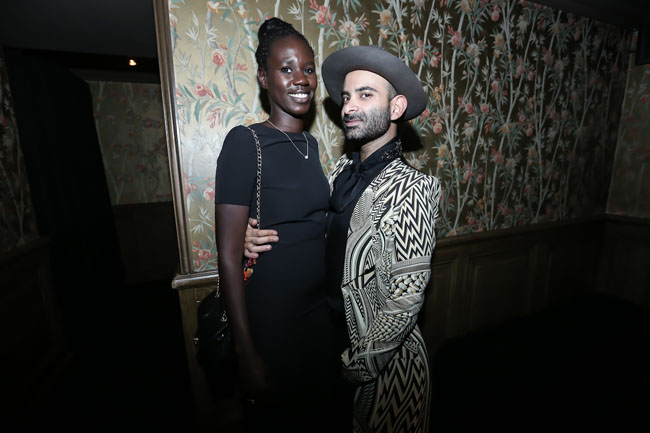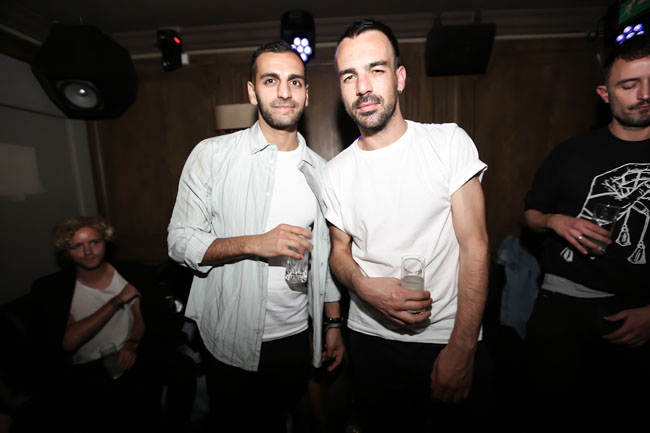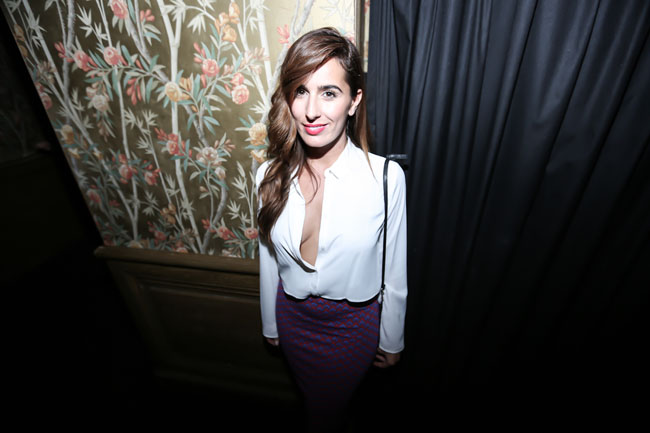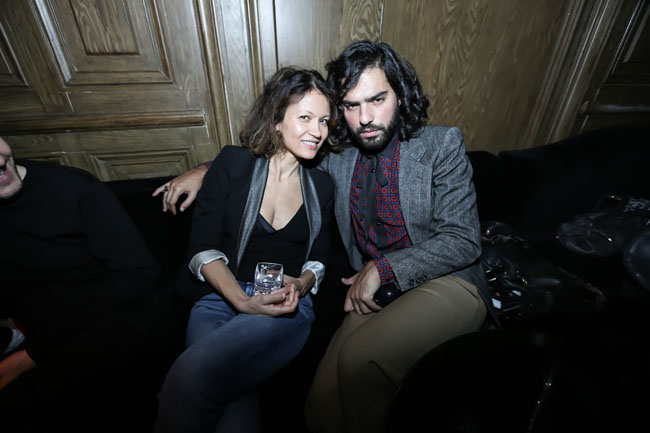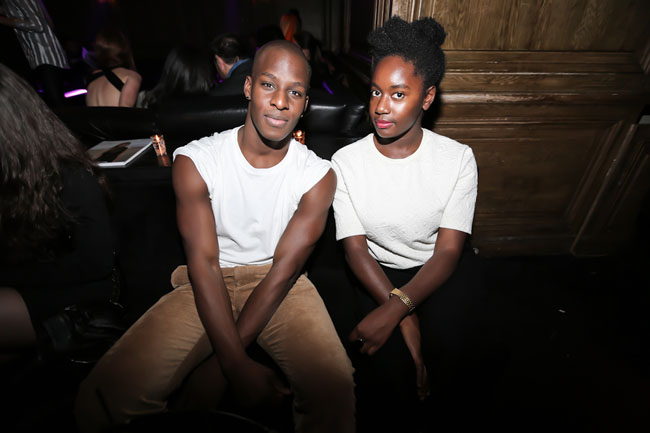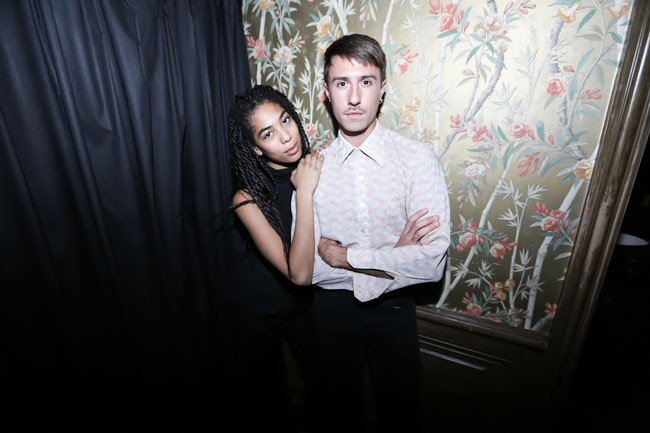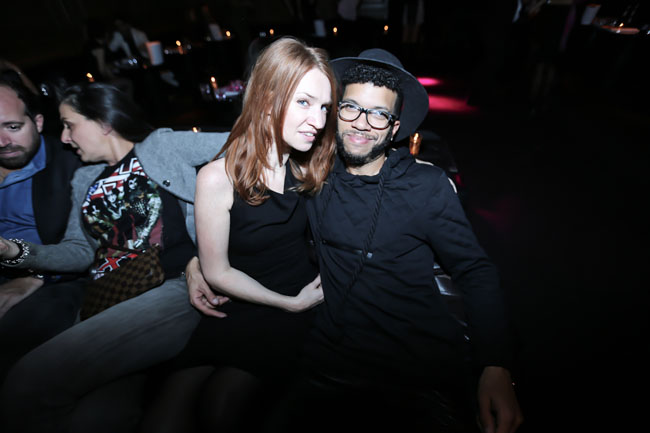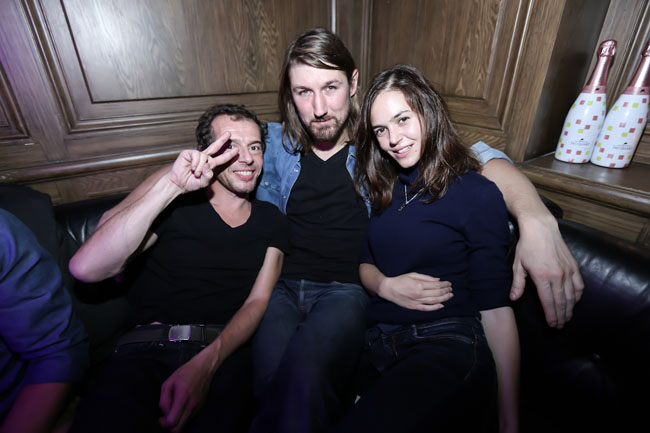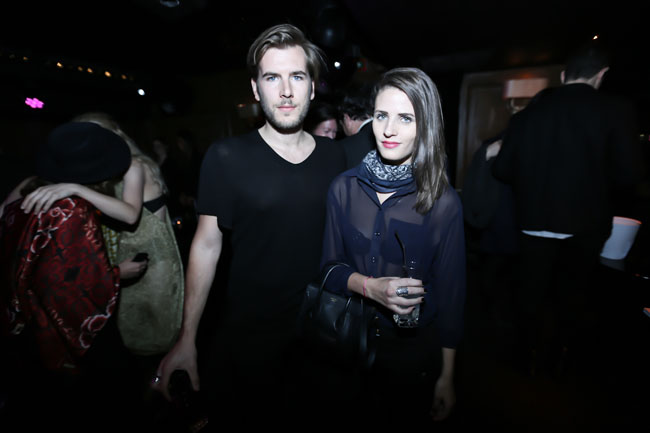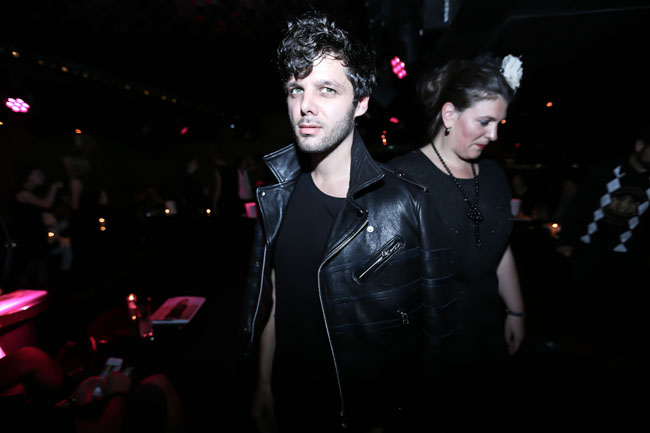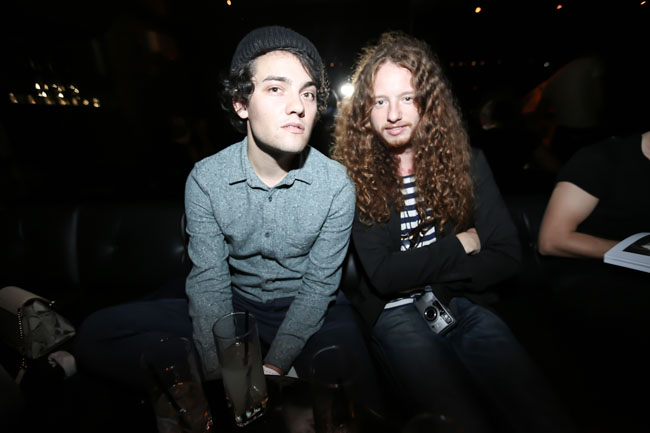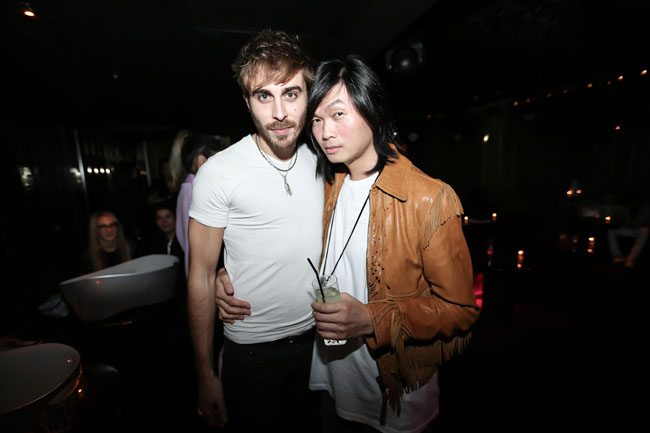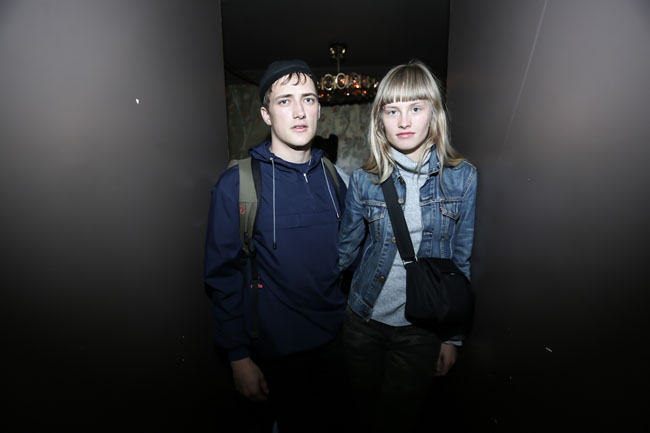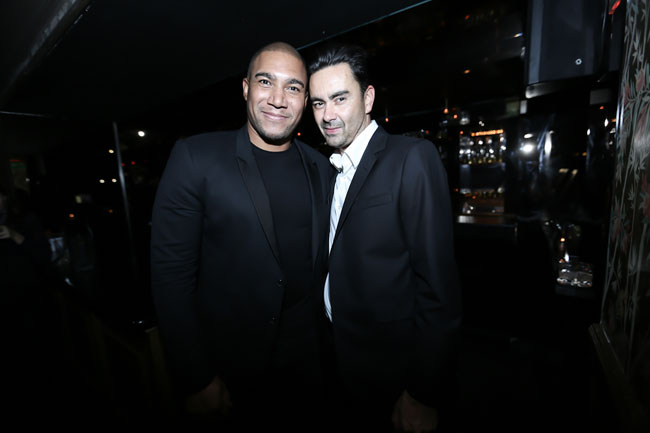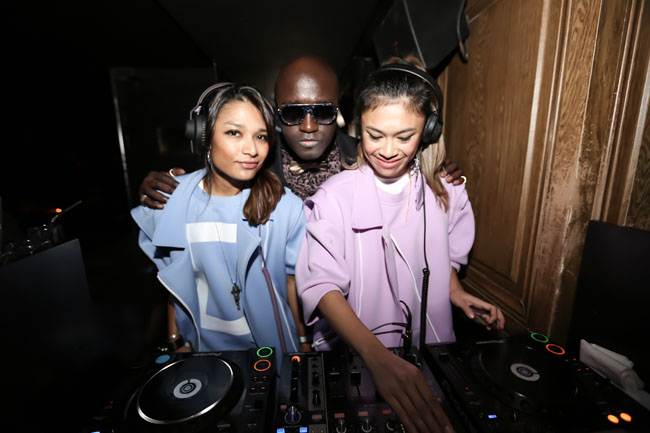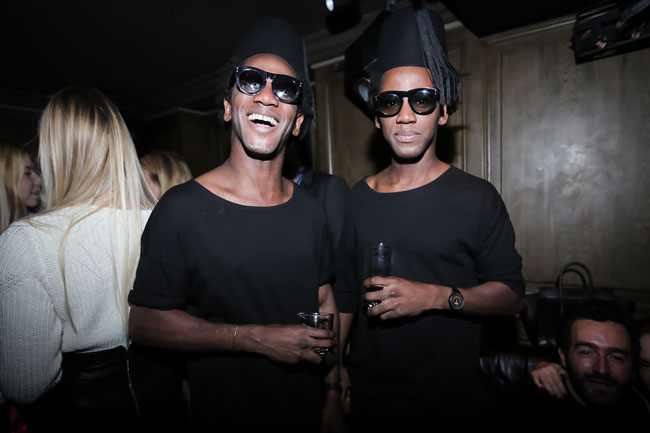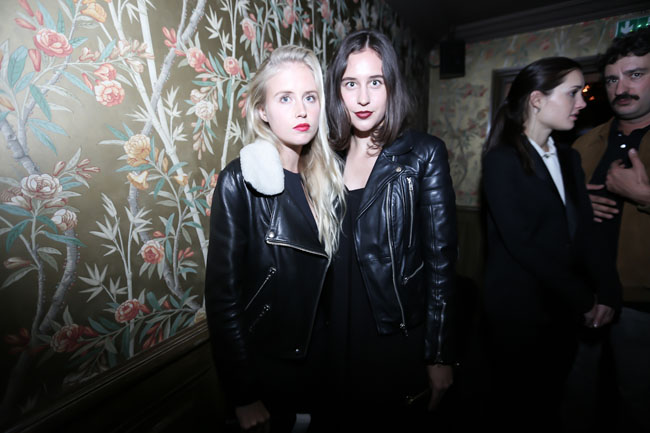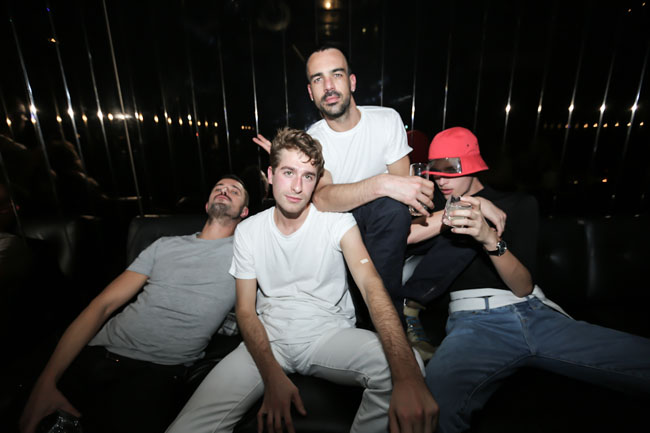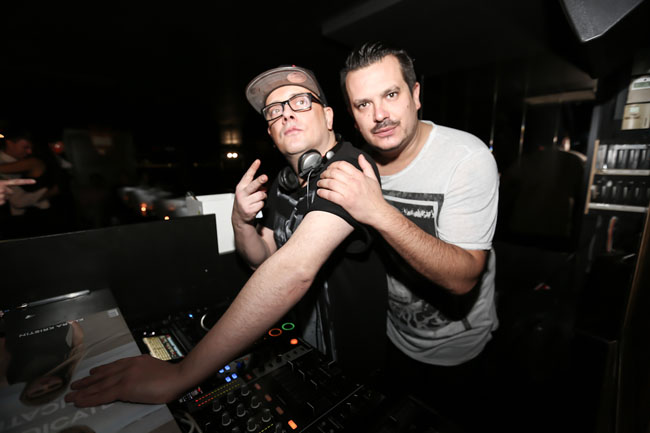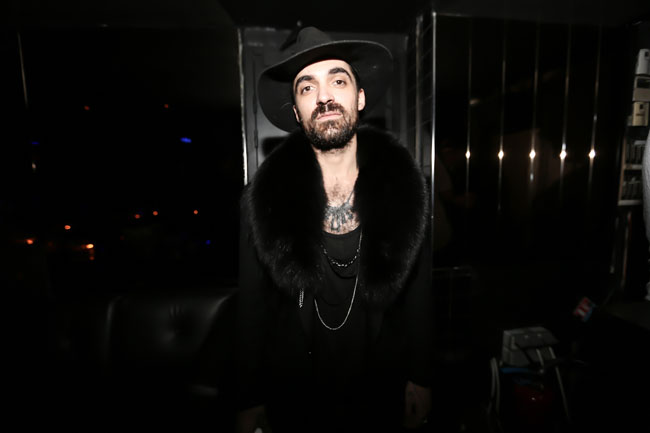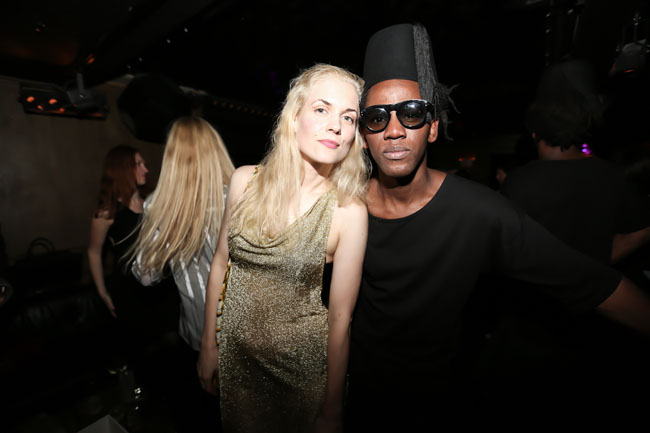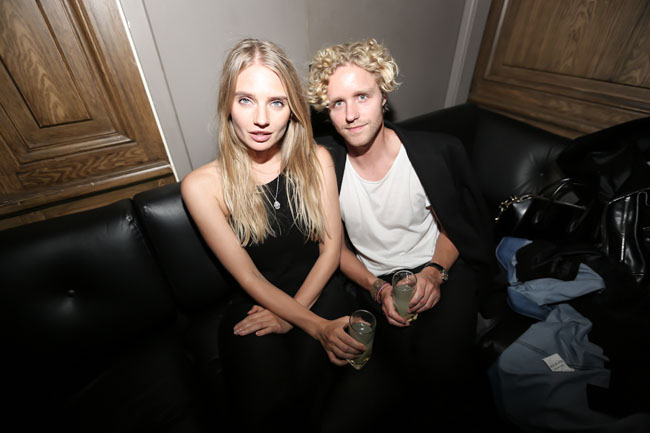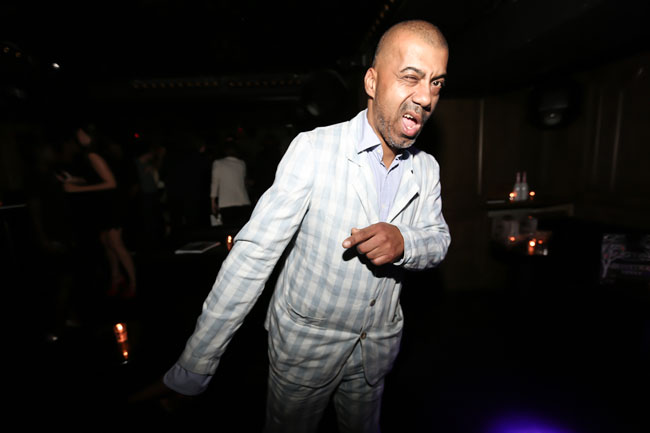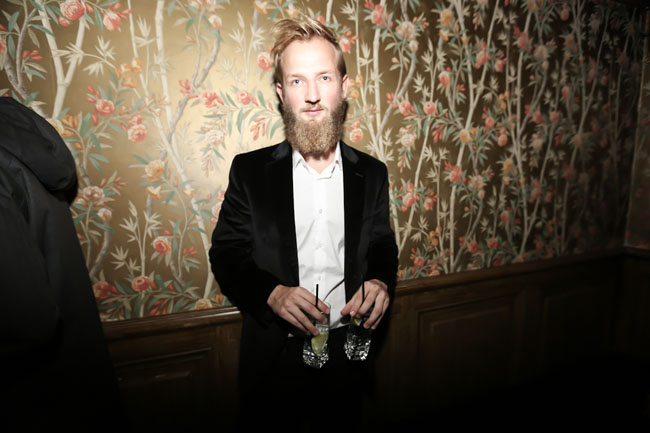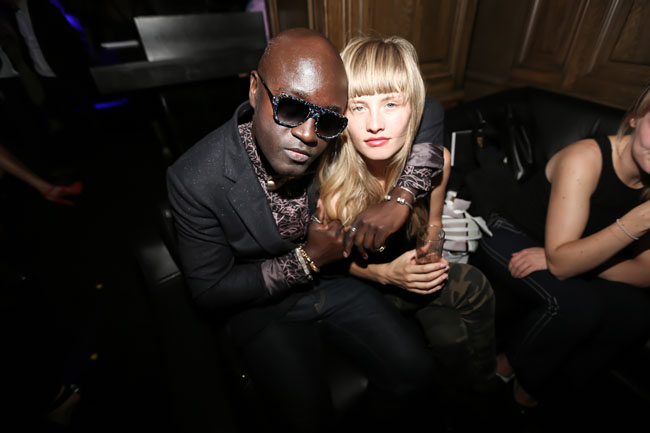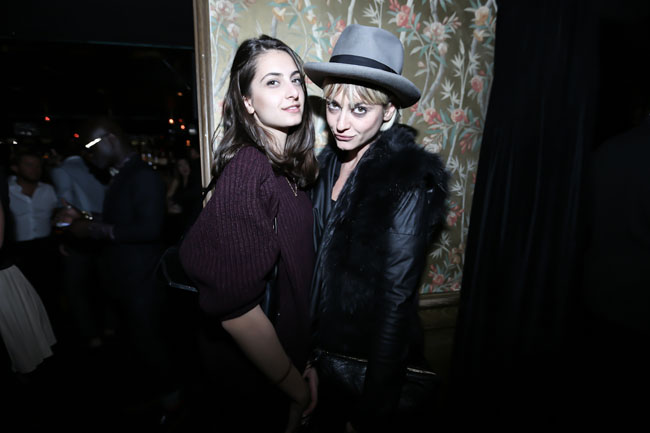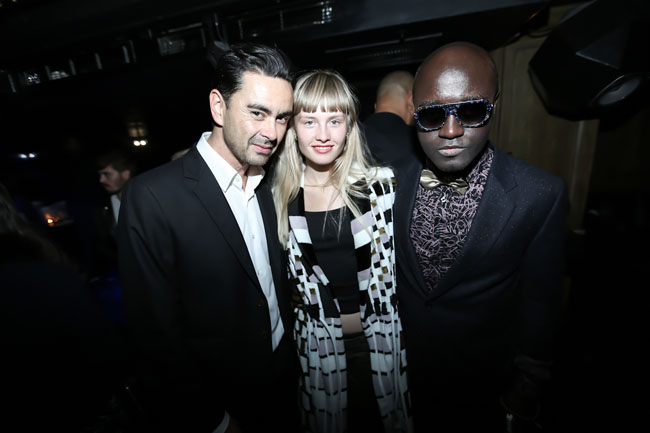 Photographies Camille Zerhat – 10daysinparis
Le Magnifique – 25 rue de Richelieu, 75001 Paris. www.lemagnifique.fr
L'alcool est dangereux pour la santé et à consommer avec modération.