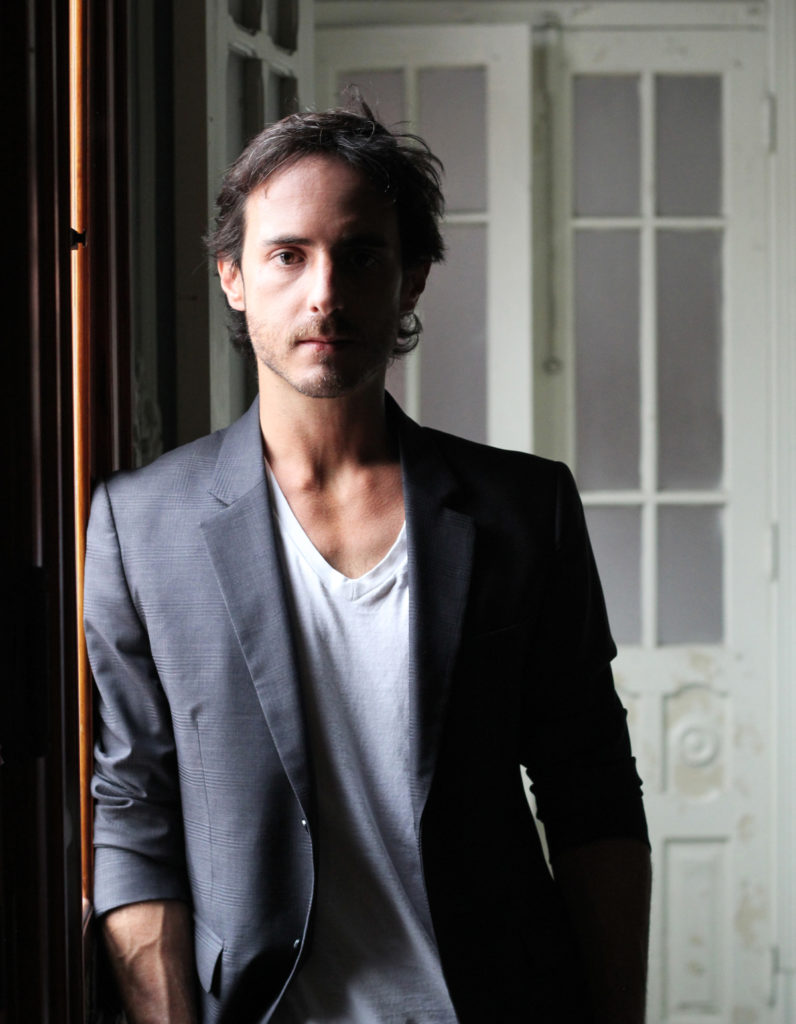 Mafloku is a moniker of Manuel Flores, a Mexican artist who works and lives in Tampico, Mexico. This former Financial Public Accountant started to express his artsy vision a few years ago.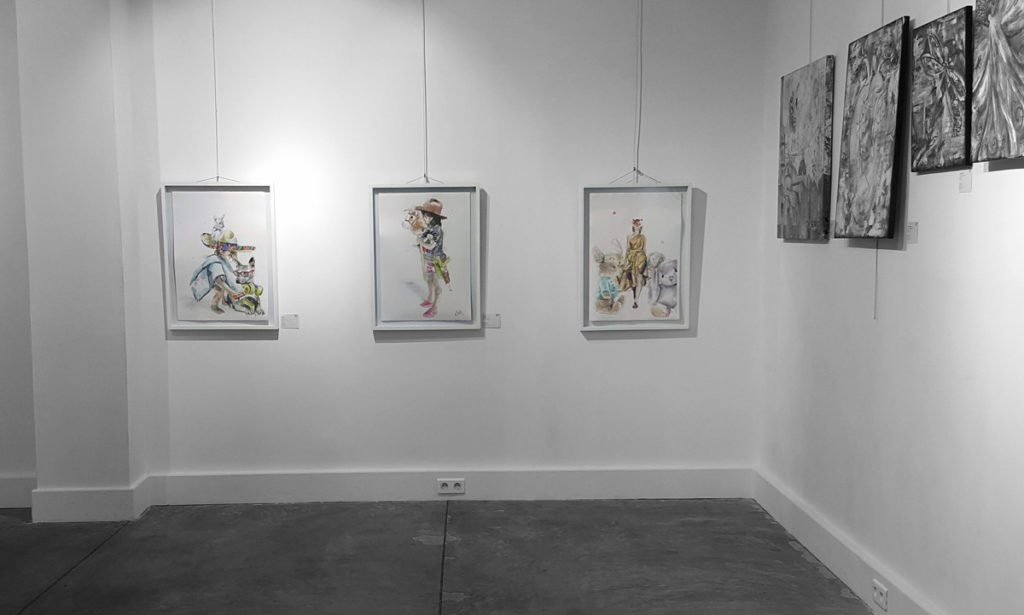 Mafloku exhibition is a part of Caminarte 100th edition celebration in Paris. Caminarte's purpose is to broadcast the artistic diversity of Mexico's new Art representatives. Mexico has been and still home of Latin America's most notable artists with names such as "Tamayo", "Diego Rivera", "Frida Kahlo", "Siqueiros", "Toledo", among others.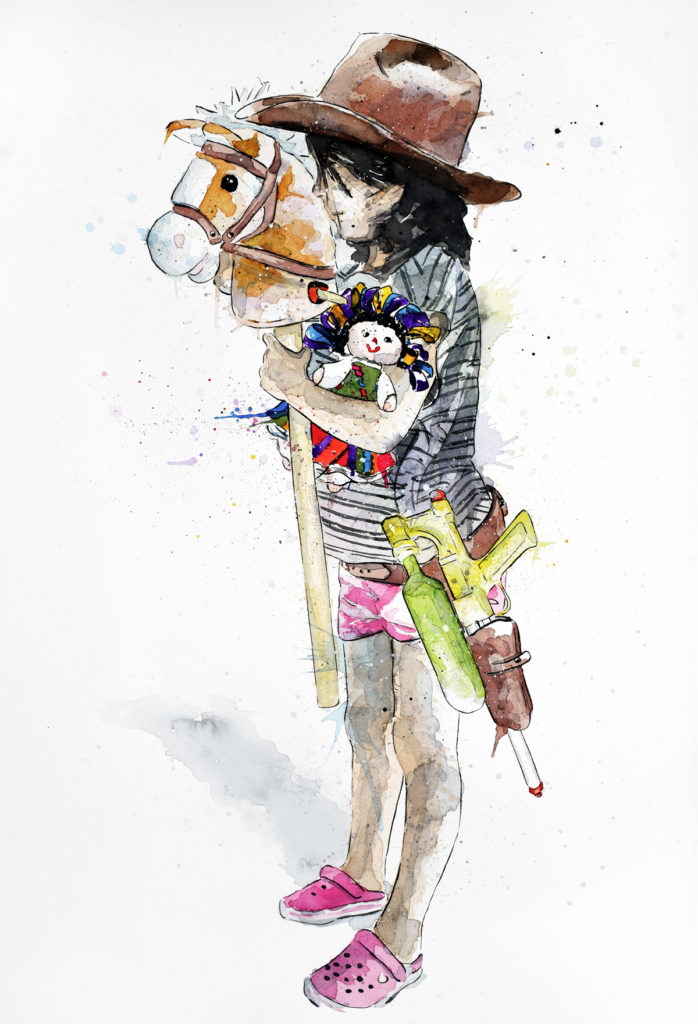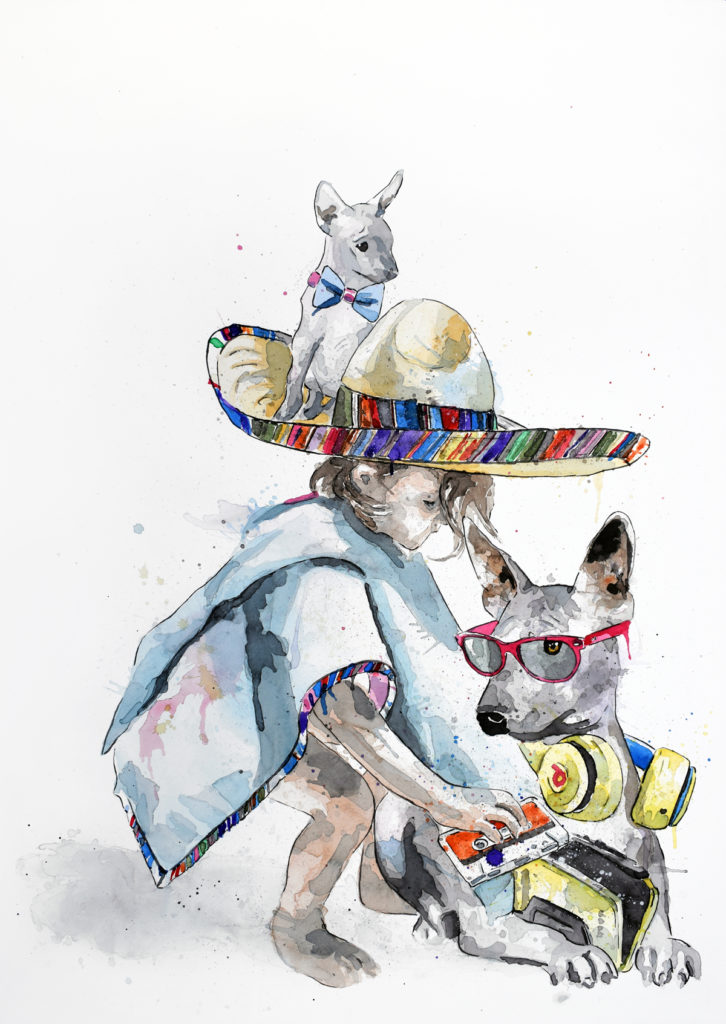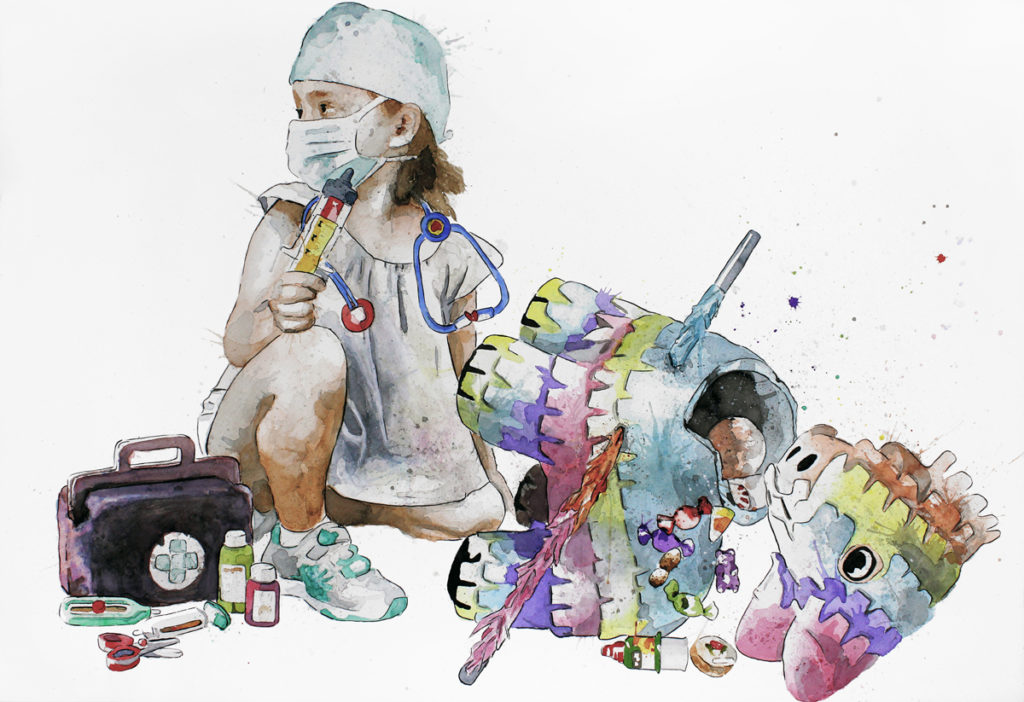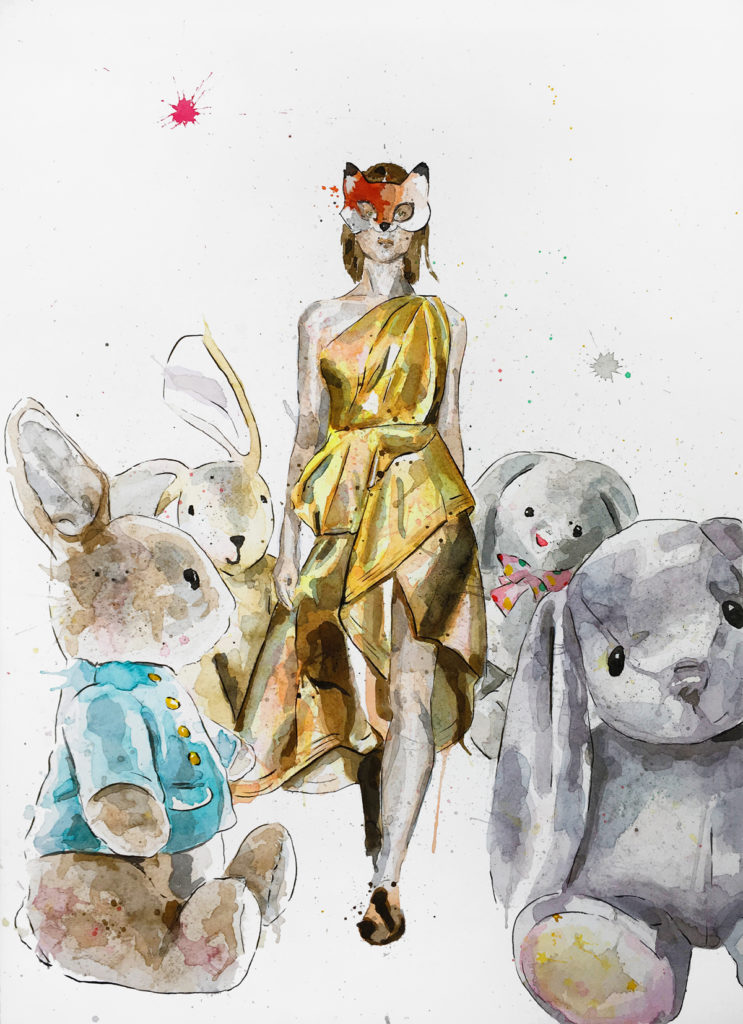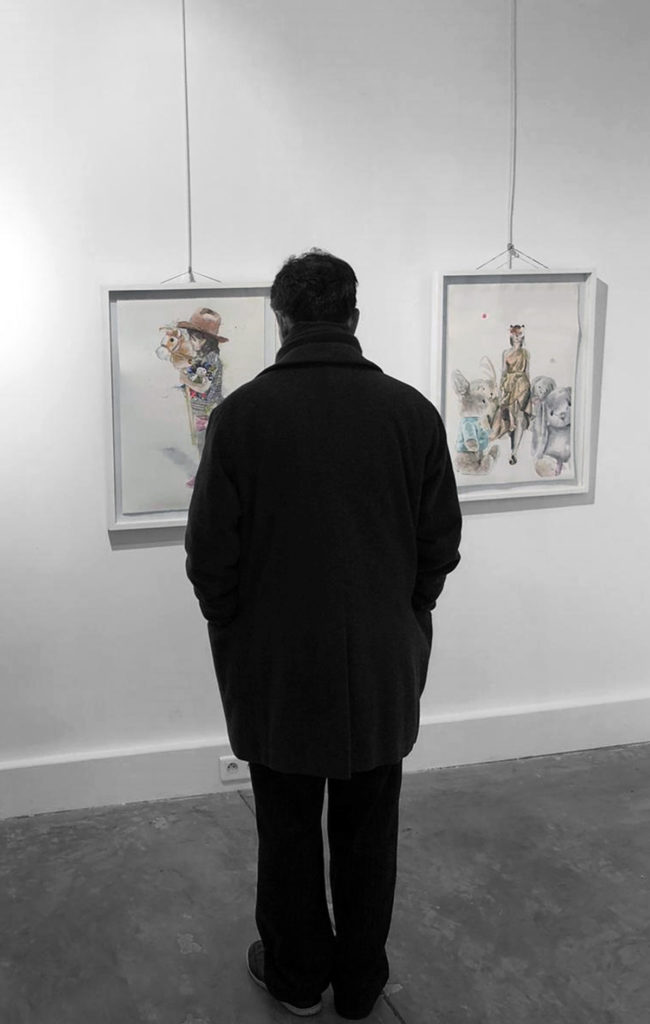 The opening vernissage was on Wednesday the 13th at 6:30 PM at Galerie Joseph, 7 Rue Bachaumont. The exhibion was opened from 13t-17th november.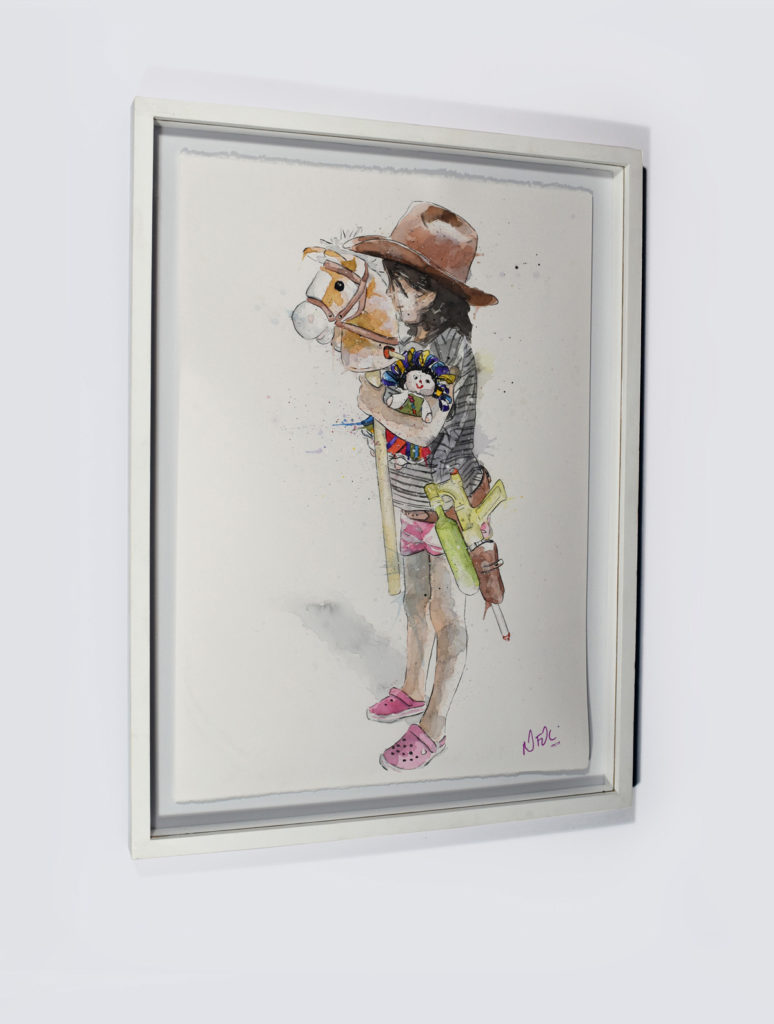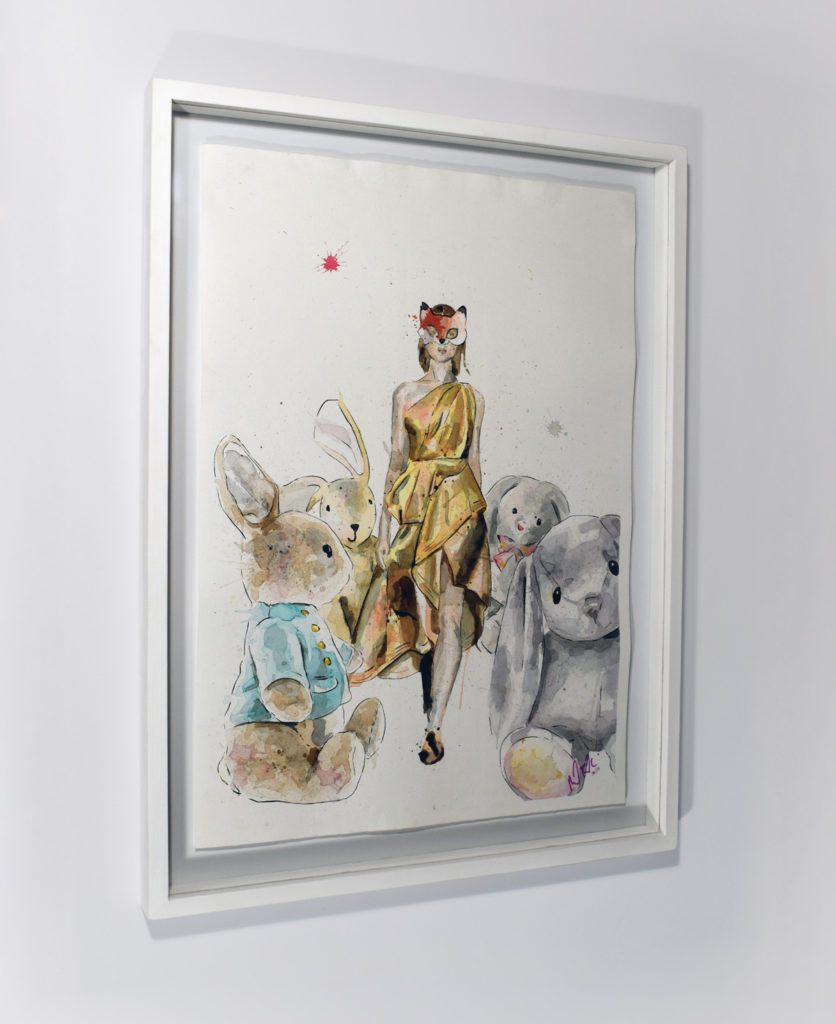 Images courtesy of Mafloku