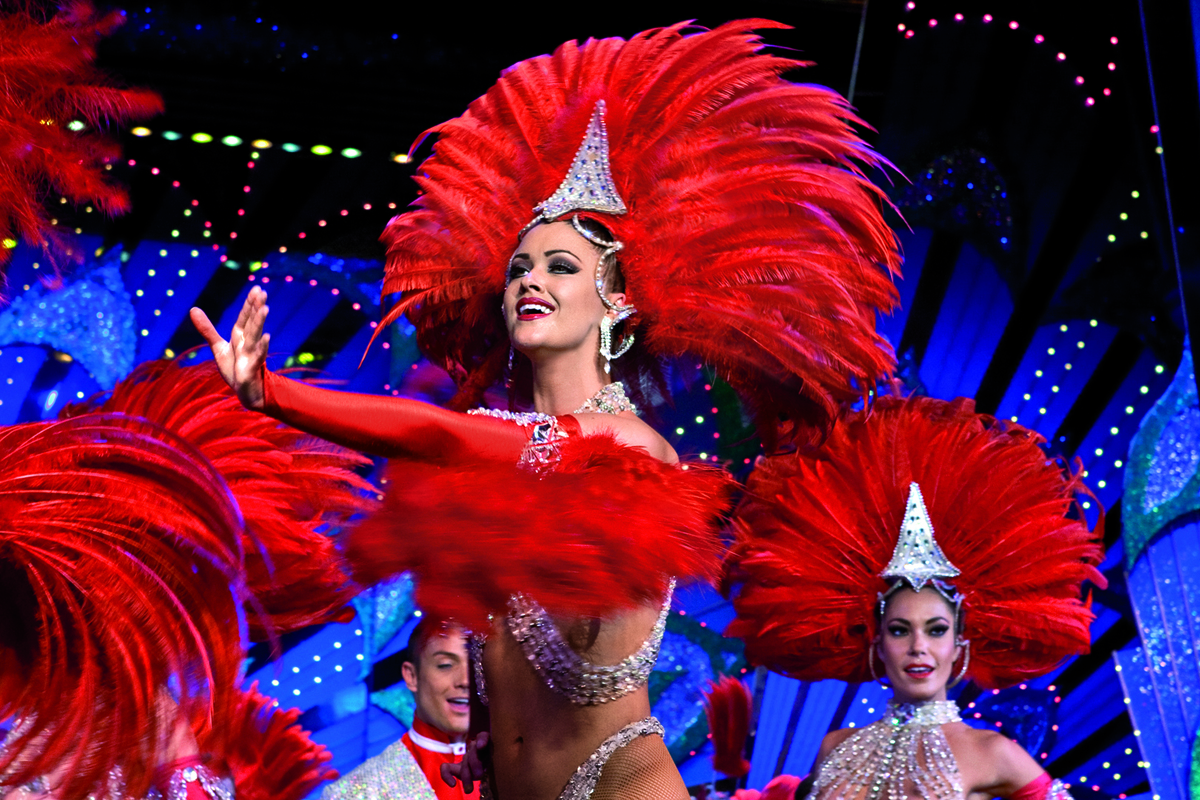 The most famous cabaret in the world and a real Parisian institution, the Moulin Rouge celebrated its 128th anniversary last month. First opened in 1889, the cabaret that was immortalized in Toulouse-Lautrec's iconic paintings of the French cancan, was the epicenter of the Belle Epoque, France's golden post-war era.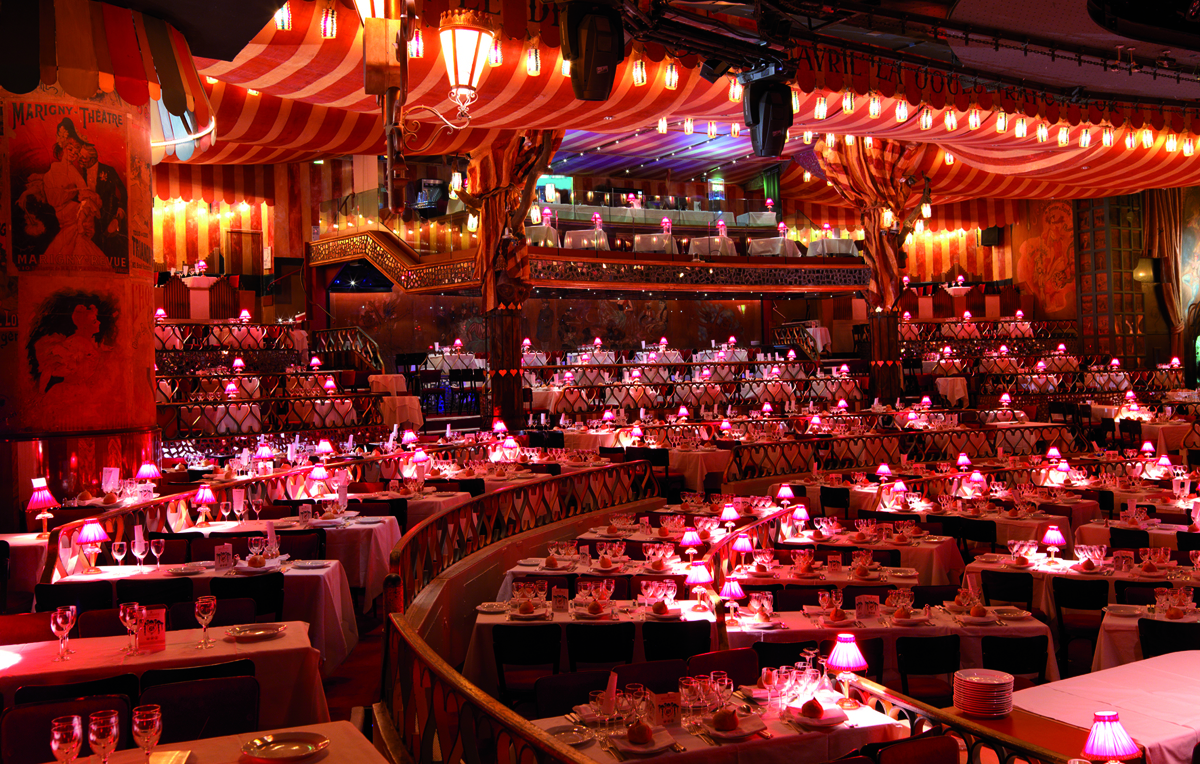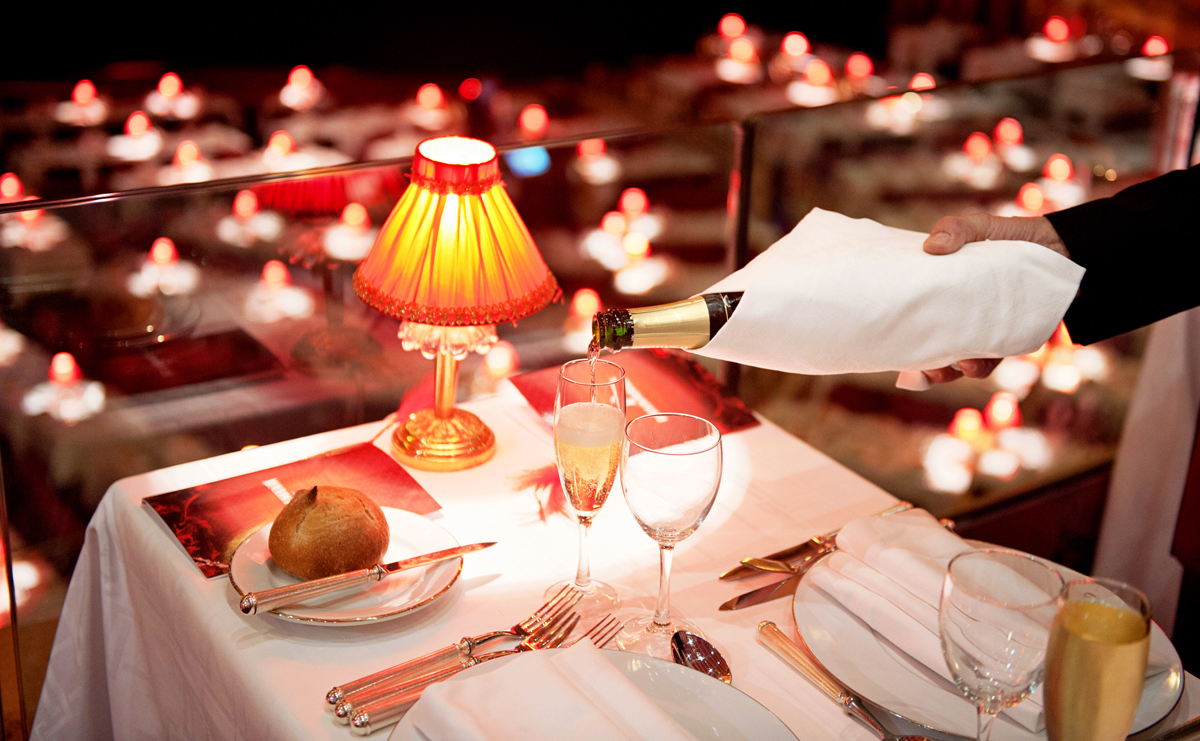 The cabaret's mesmerizing show Féerie, all cheeky feathers and sequins, is performed by a troupe of 100 artists (including 60 Doriss Girls, among the most beautiful in the world), and dazzles the crowds come from all four corners of the globe.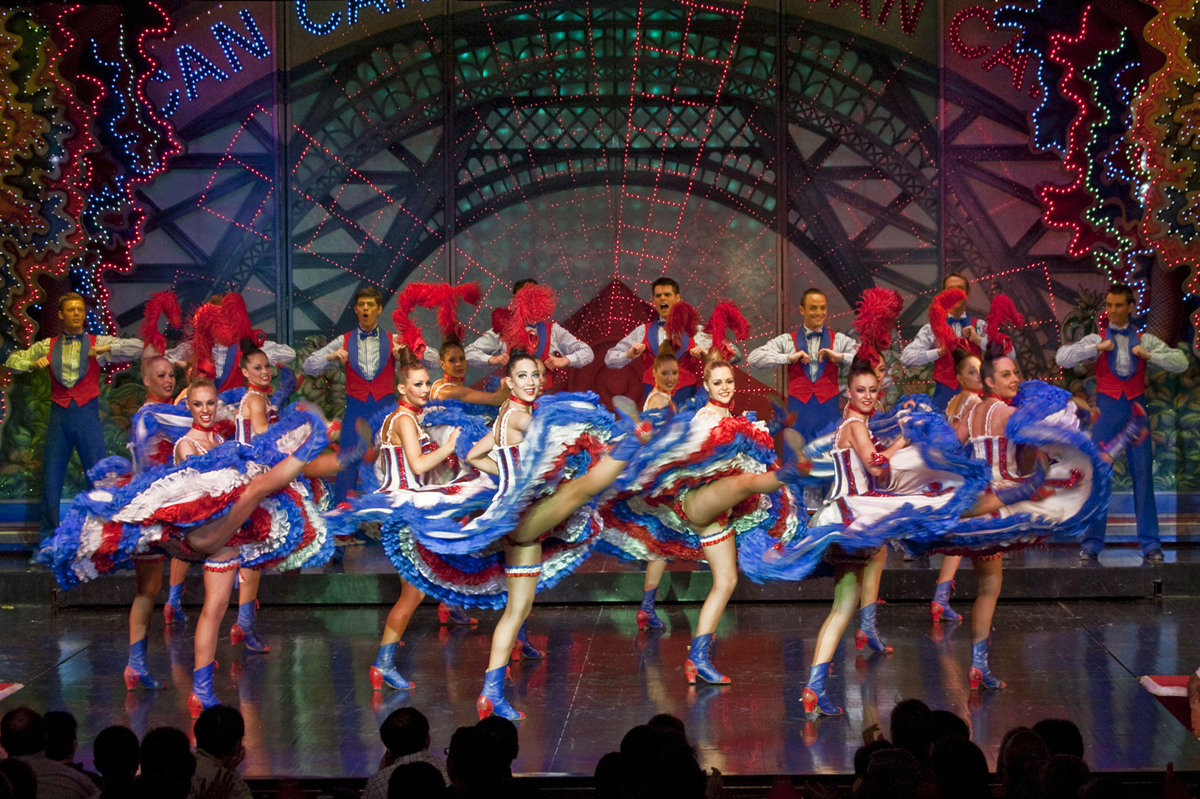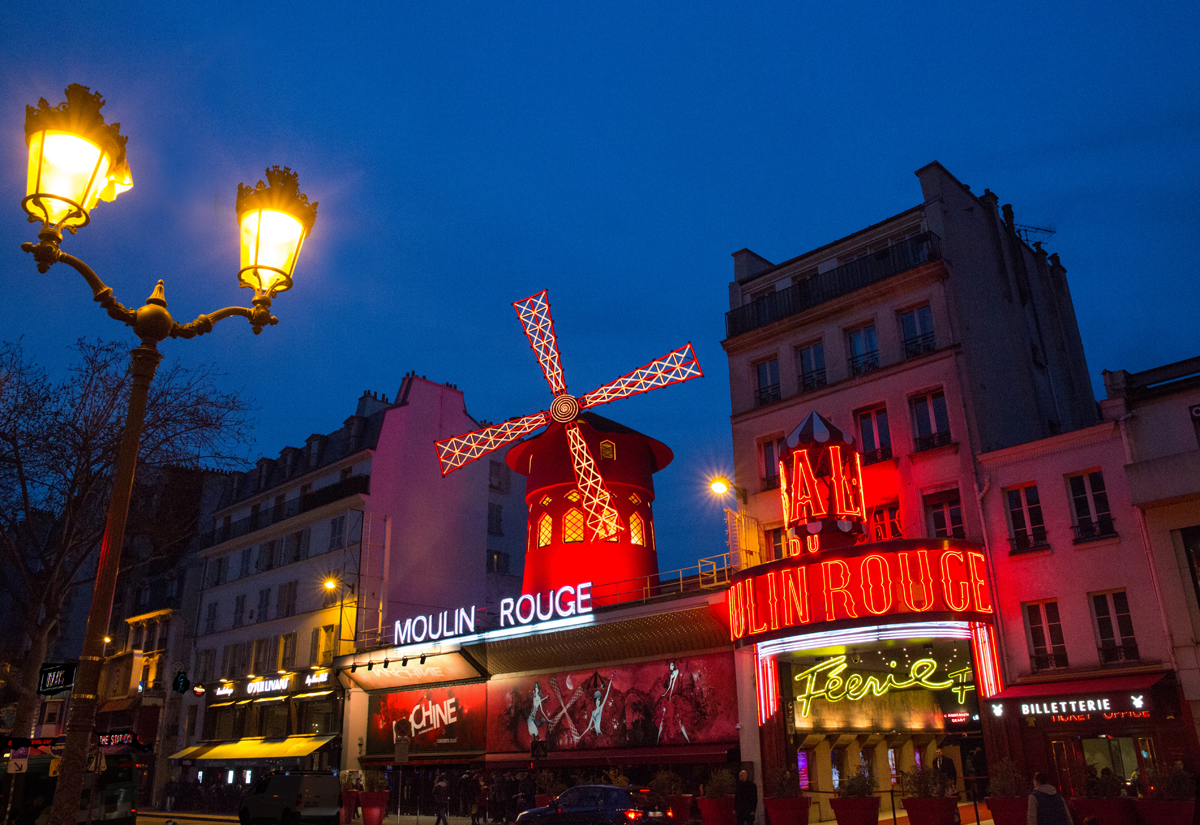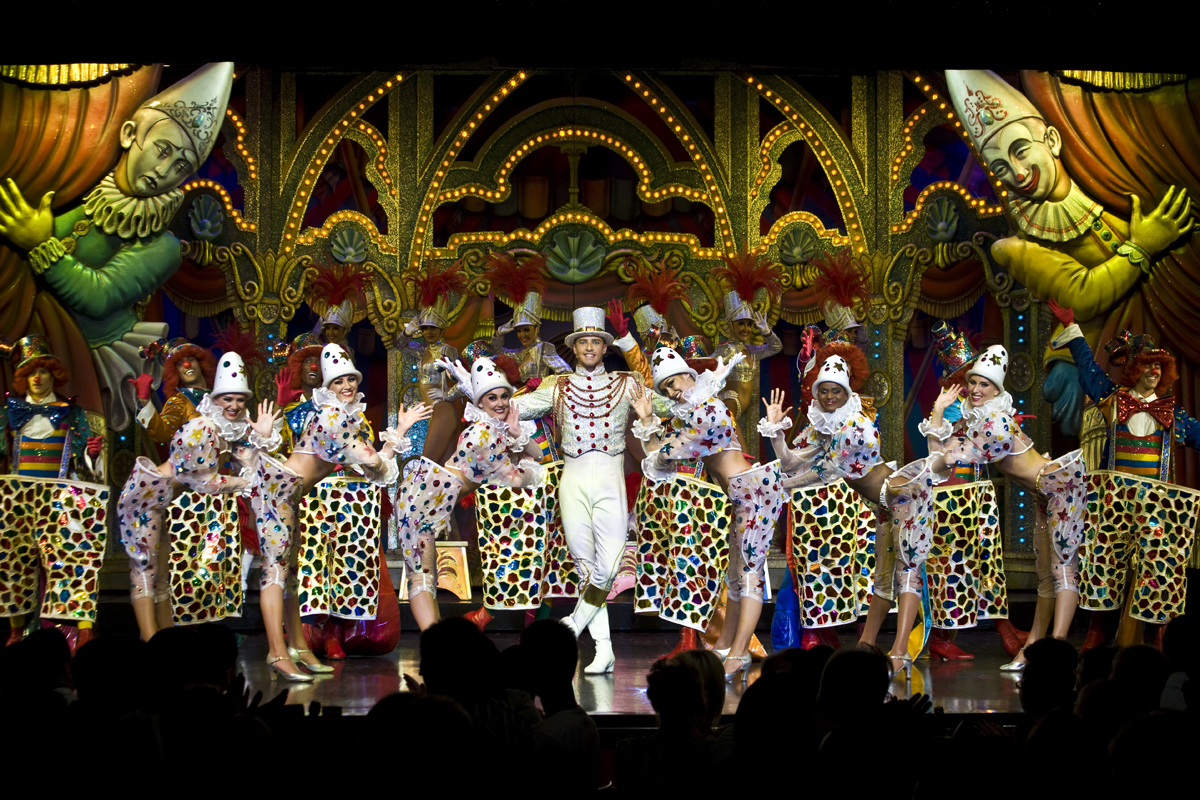 And the best spot in the house to watch it all from? A table at the lavish French gastronomy restaurant of chef David Le Quellec, bien sûr! Diners can choose from one of four menus paired with the establishment's numerous wine and champagnes to make the magical experience extra-special.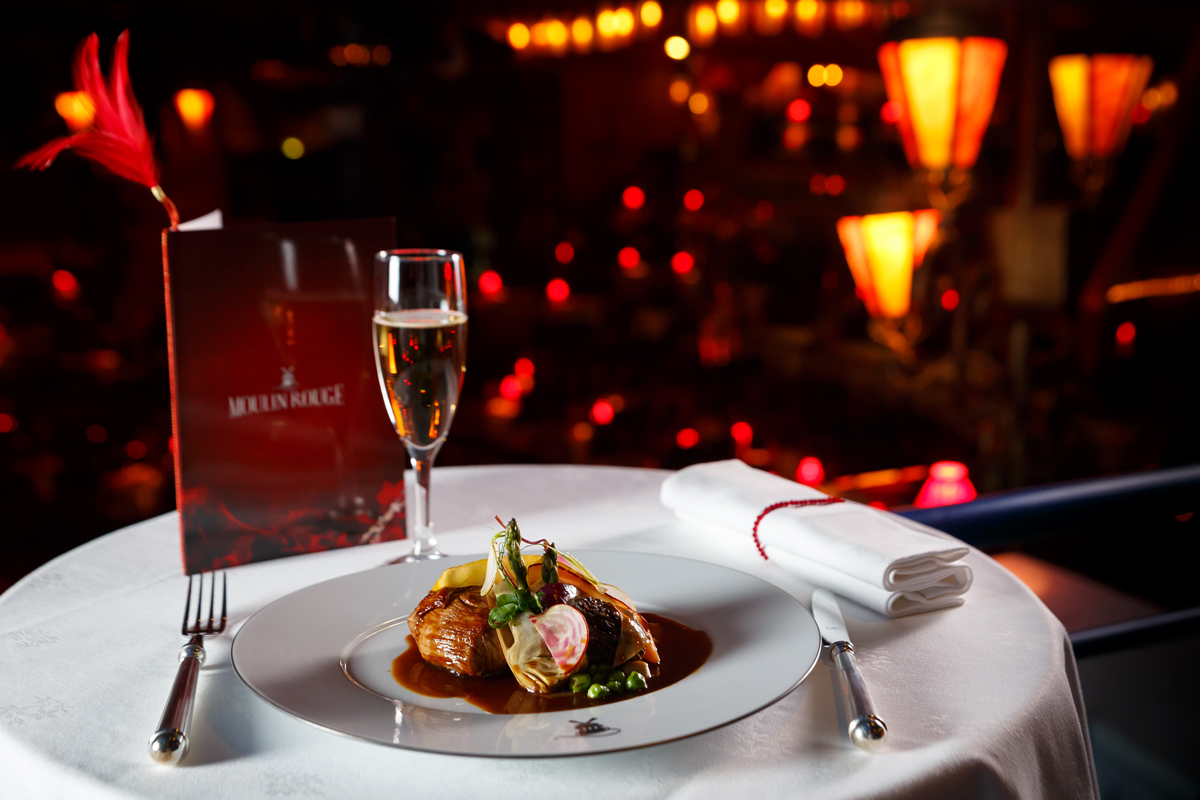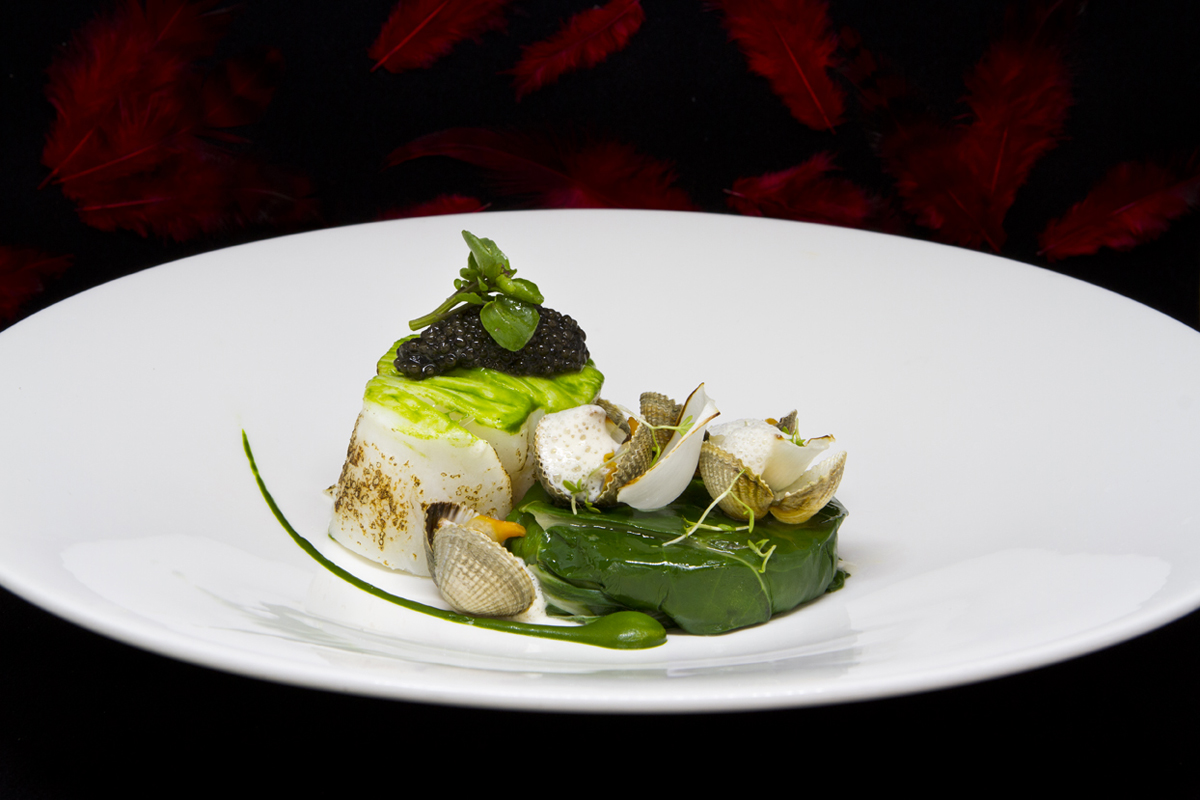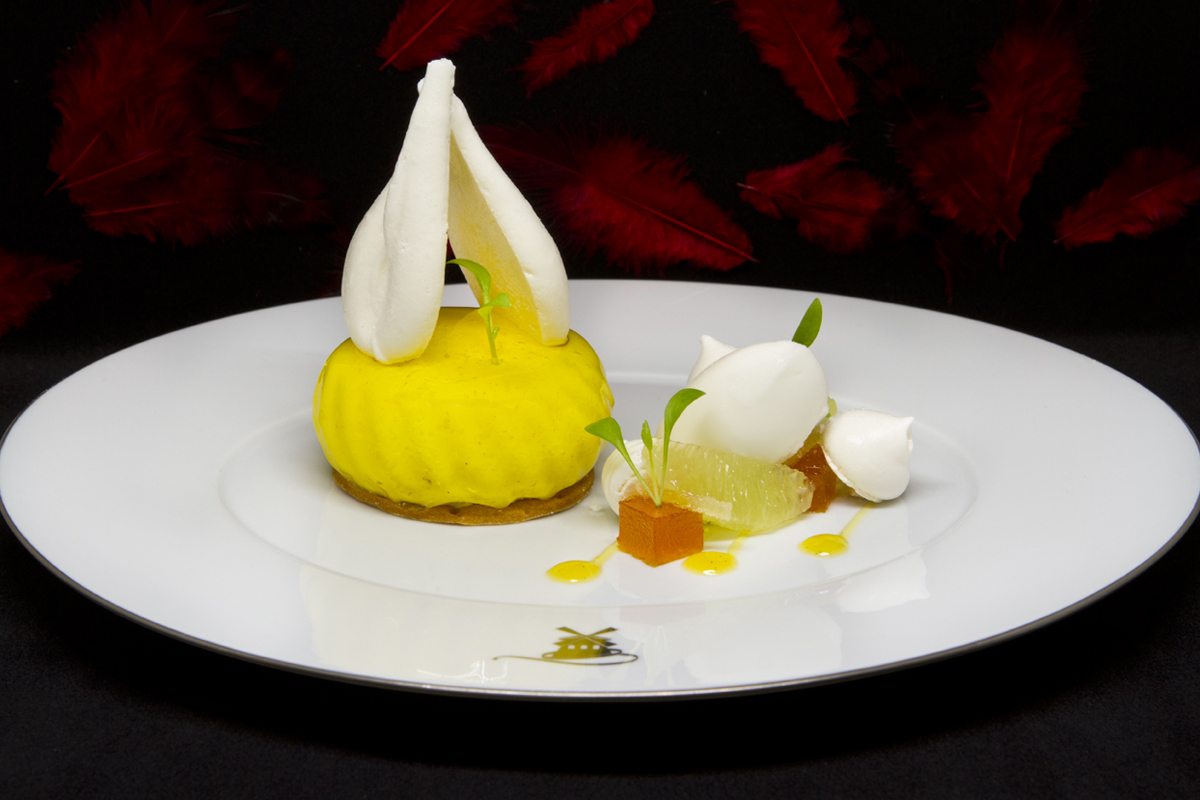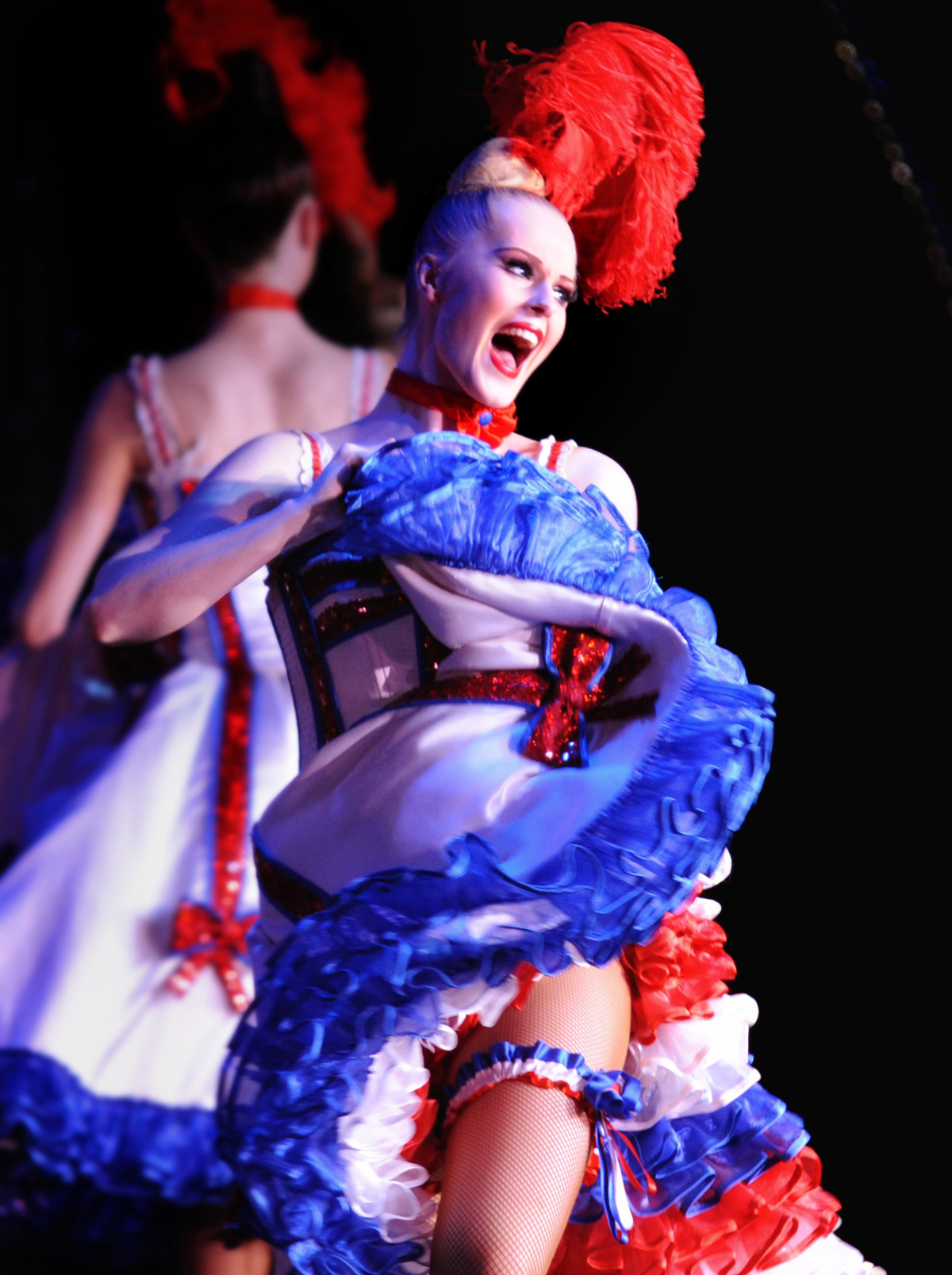 Images courtesy of  Moulin Rouge