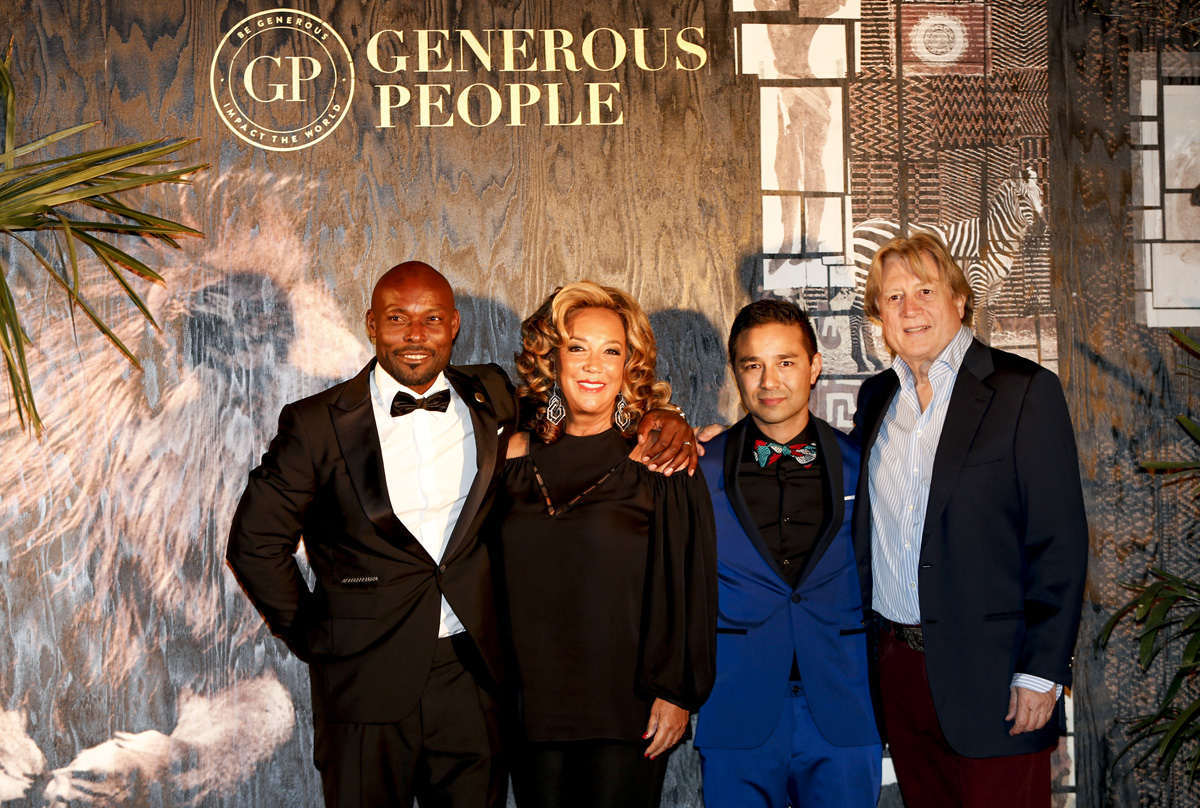 The Heart Fund, fonds de dotation français fondé par le chirurgien le Dr David Luu, délivre des soins cardiologiques dans les régions les plus isolées du monde an investissant dans des innovations technologiques et durables telles que les cliniques mobiles connectées, les plateformes de télé-médecine et un avion hôpital. 
Depuis 2010, The Heart Fund a permis a des milliers d'enfants défavorisés de bénéficier d'un accès à la santé en Haiti, en Inde, en Mauritanie et en Cote d'Ivoire. Des opérations à coeur ouvert aux programmes de formation médicale, The Heart Fund fait parti des experts en maladies cardiovasculaires au sein du World Humanitarian Summit des Nations-Unies et travaille avec les agences internationales, les gouvernements et les communautés locales pour permettre d'améliorer l'accès aux soins dans les pays en développement.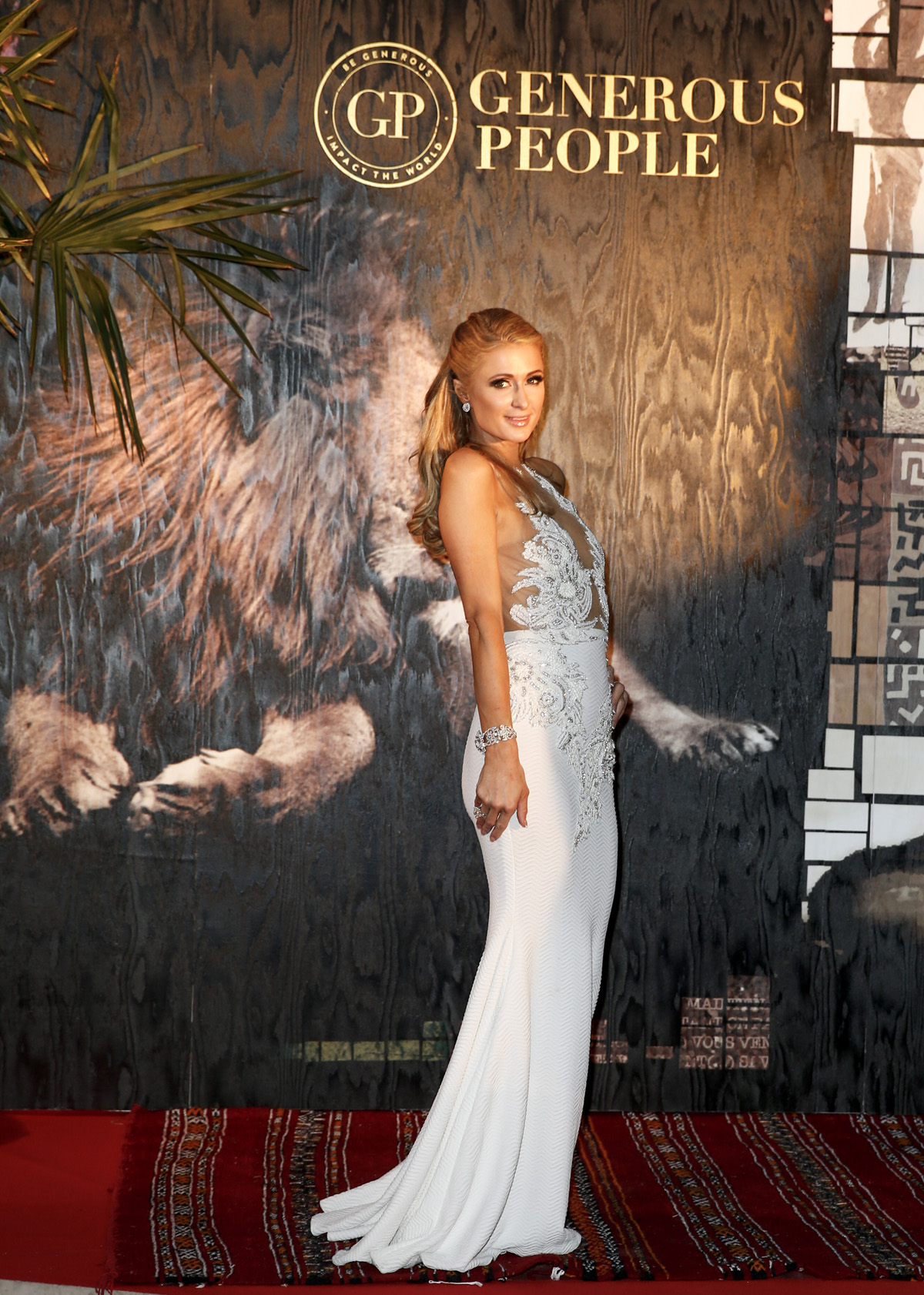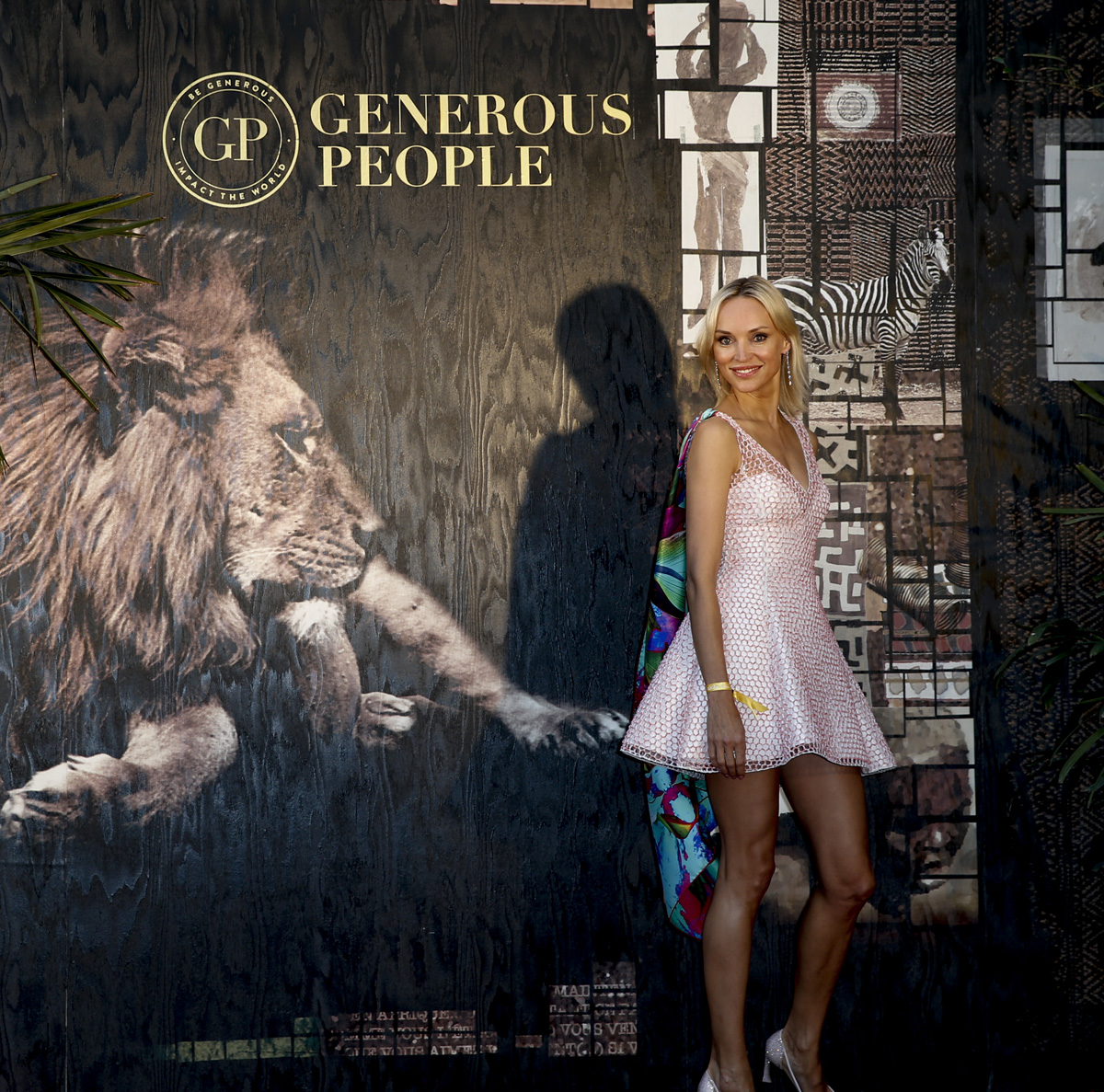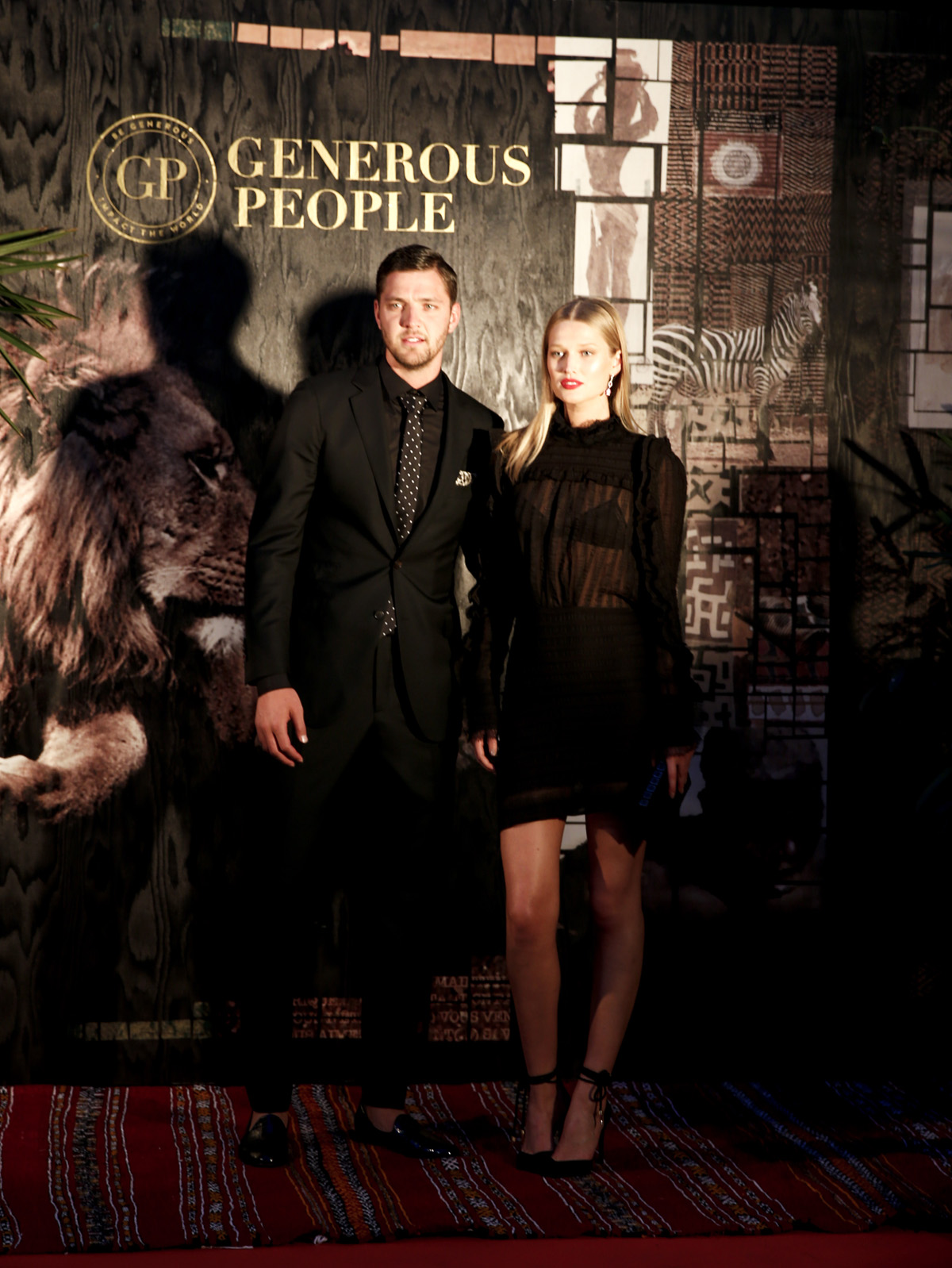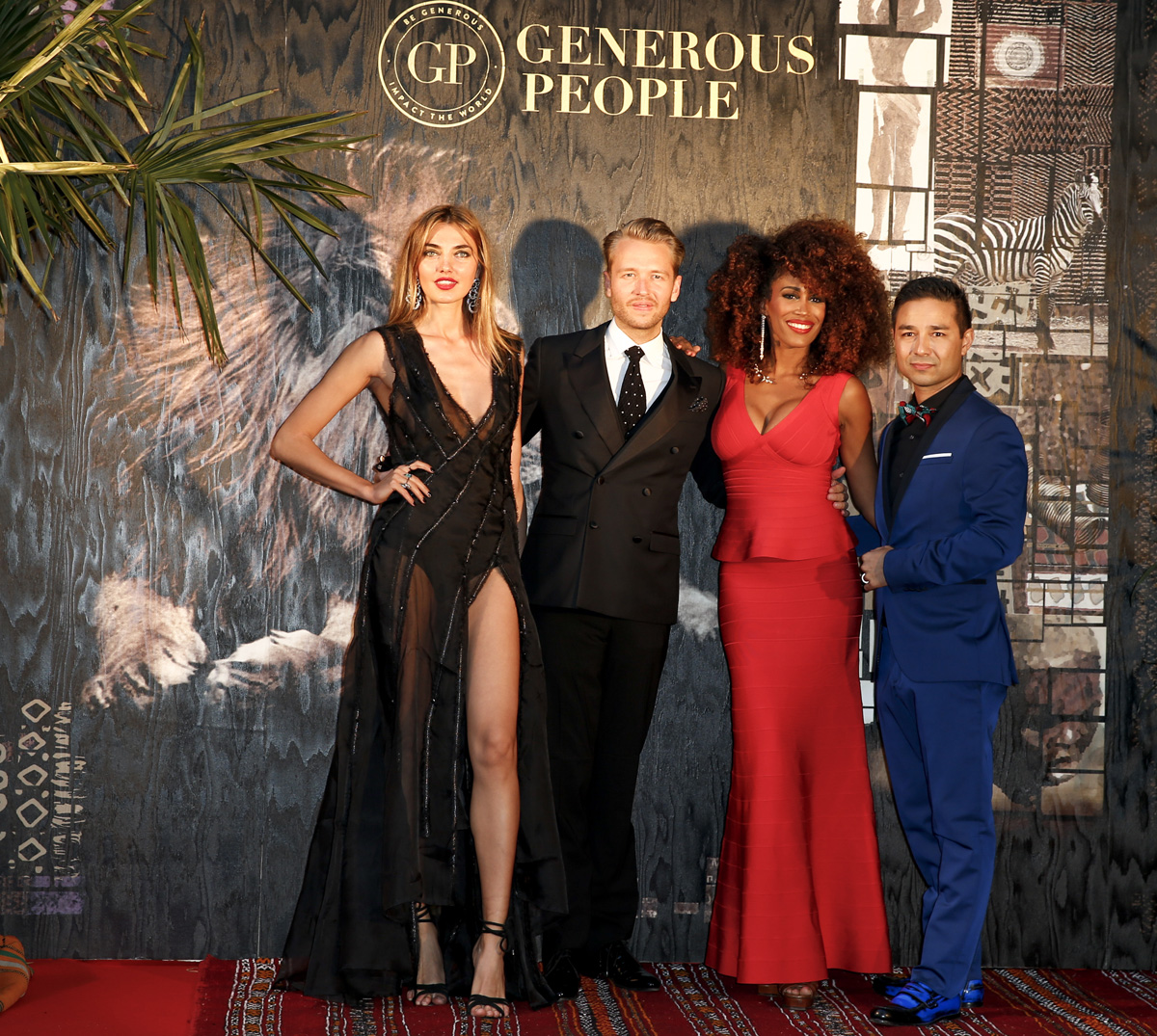 Chaque année  le Dr David Luu fondateur de The Heart Fund accompagné de nombreuses personnalités et ambassadeurs de The Heart Fund tel que Leonardo DiCaprio, Paris Hilton, le chanteur AKON, Gary Dourdan , Jimmy Jean-Louis , le mannequin Alina Baikova, Toni Garrn, Inna Zobova, le co-president de Sony Pictures Classics Tom Bernard, les actrices Rosario Dawson, Mischa Barton, Swizz Beatz, Eva Cavalli se mobilisent pour récolter des fonds et sensibiliser sur le fléau des maladies cardioasculaires, permettant à de nombreux enfants d'être opérés à cœur ouvert dans leurs pays d'origine.