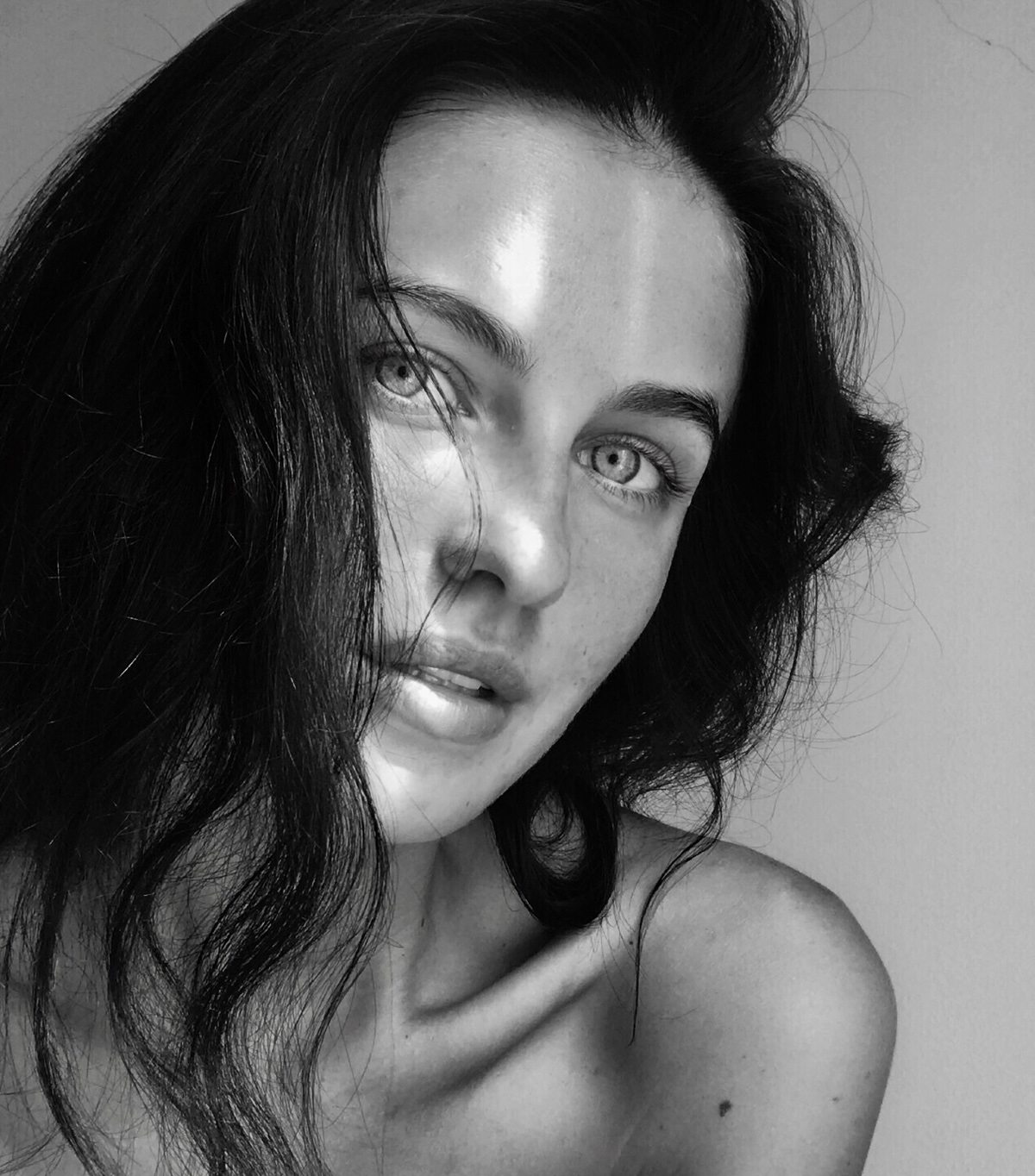 Whats your name, Age ?
My name is Solveiga, and I'm 22 years old.
 Where are you now ?
In Lithuania , it's near the Baltic Sea
Whats your profession ?
Well.. I'm one of the chairman's and share holder of real estate company.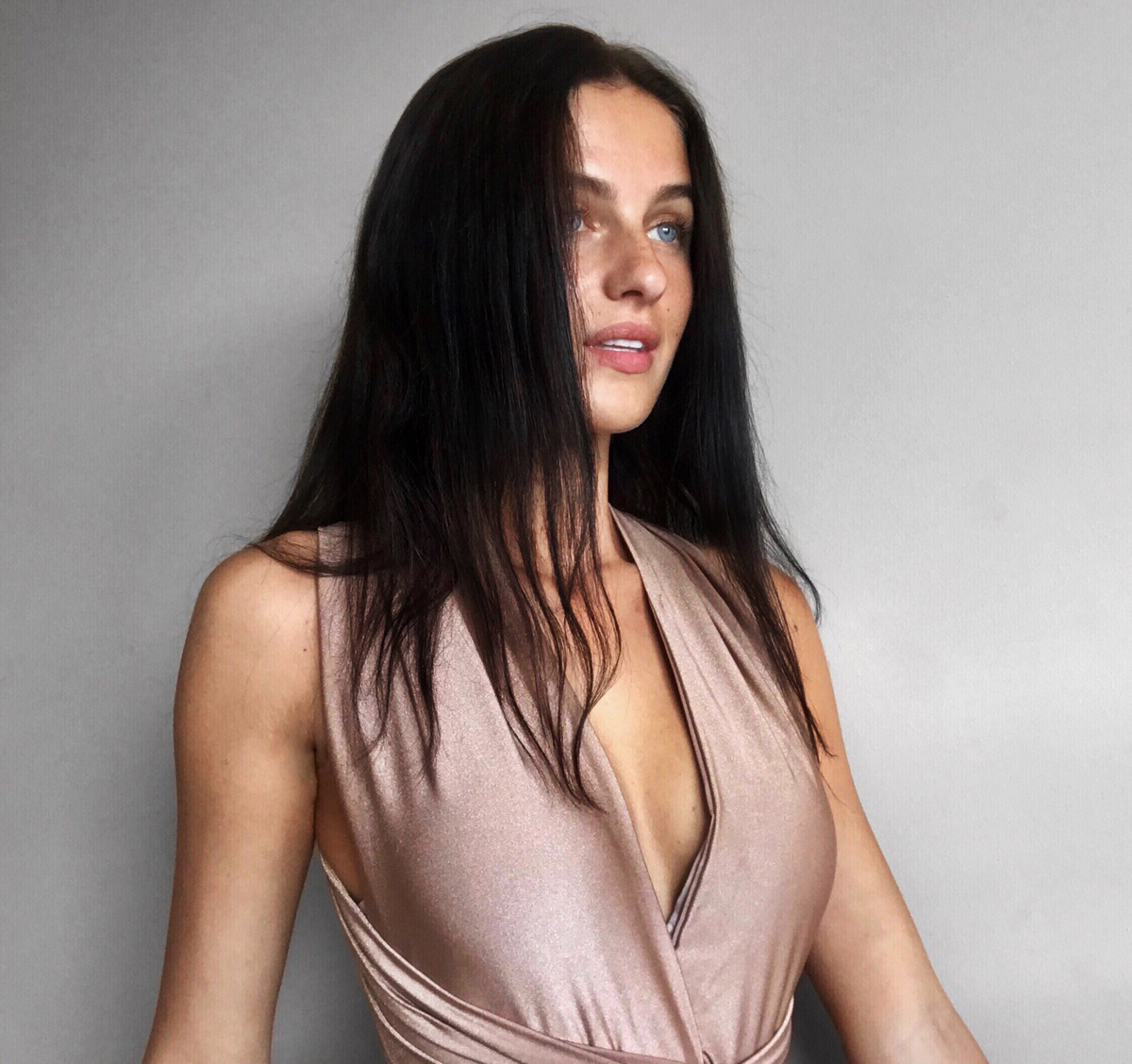 Your favorite band / Artist ?
Dvicio, Alvaro Soler. Also Maxi Espindola and Agustín Bernasconi, I think they make good covers in spanish language. As you see I love spanish music and spanish guys! 😀 
Which Word can describe you ?
One word can't describe me. I can't choose one word, because you would ask me to lie and good girls don't lie!
Last movie you watch ? u like it ?
Last time I watched movie in outdoor cinema. It was a french movie, called "Tristesse Club" and I loved it!
Water or Champagne ?
Water, please! 
Chocolate or Vanilla ?
CHOCOLATE! 
Where would you live ? Paris , New York, L.A  ?
I would like to live where is warm throughout the year, beaches and plenty of palm trees. Any exotic country. Maybe it's Bali.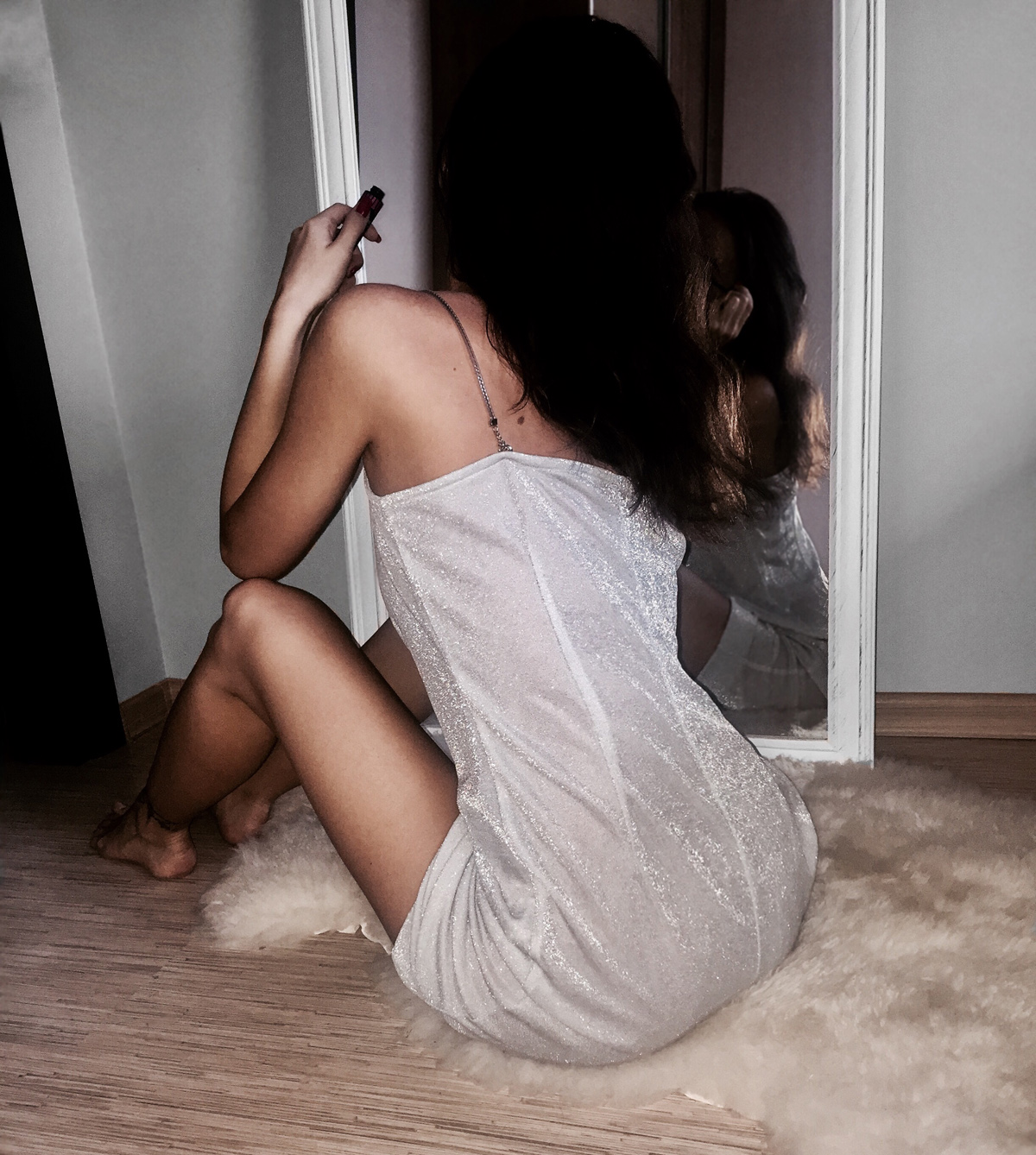 Any Celeb crush ?
I've never been a big fan of any celebrities ever. And now I can say the same thing. I just like to take a look at Jay Alvarrez videos because he travels a lot around the world.
When was your first kiss ? Can you tell more ?
As I remember I was 16 years old. And my first kiss was with guy who was deeply in love with me. But I'm not.. Oops.. I feel bad for him right now.  I think I still have his letter for me. 😀 
For the bed time, you are Topless or Naked ?
Sometimes topless, sometimes naked, but during the summer I like to sleep naked.
Whats your secret ?
(everybody has one) If I tell you my secret, it will no longer be a secret.
Would you mind to share your IG ?
I would love to share my instagram with readers. www.instagram.com/solveigga
Whats the best time to visit your country and which city ?
The best time to visit my country is autumn. Because we have a lot of nature, and in autumn you can see many colorful trees. I live in Kaunas, and I admire it. Kaunas has a wonderful old town, a lot of nature, where you can calmly take a stroll and drink a hot cup of tea.
 Most of the gurls are cool cute like you ?
Every girl is cute in her own way.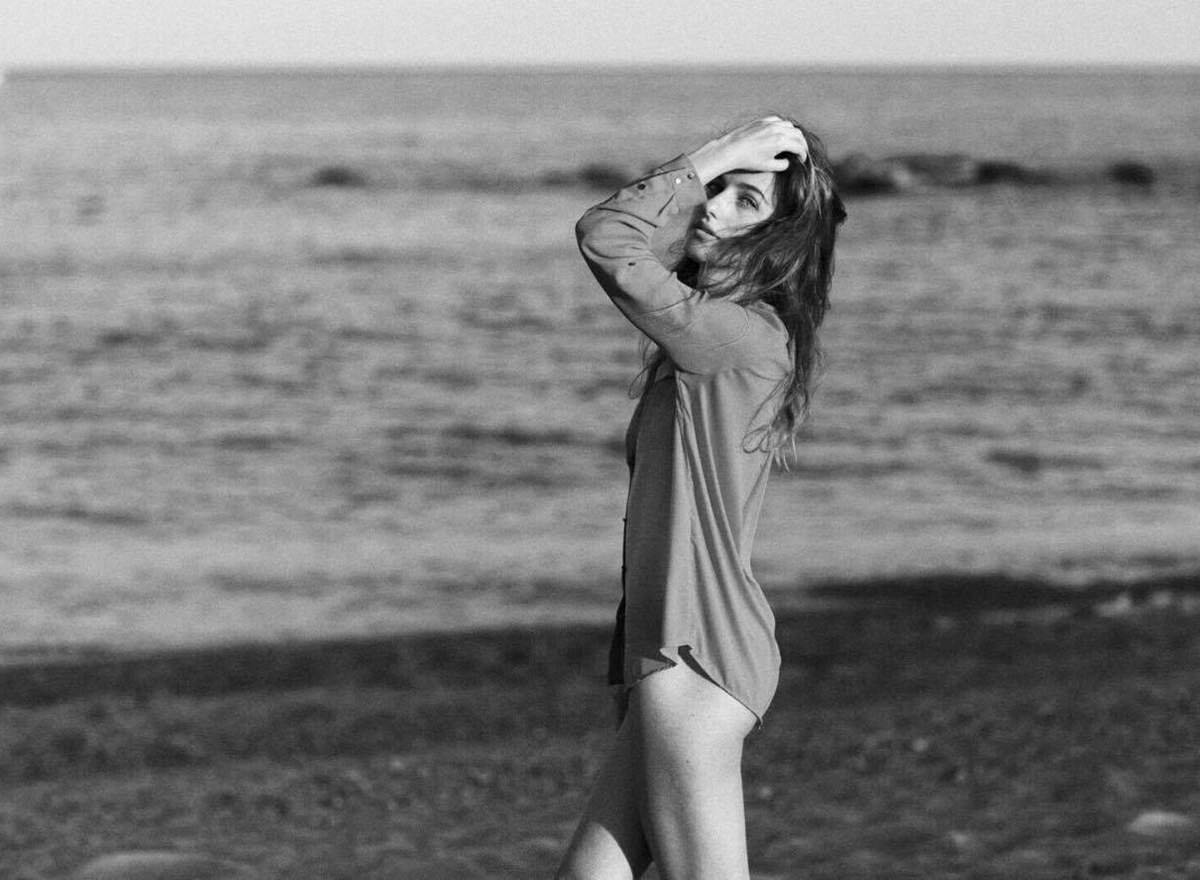 ©Images courtesy of Solveiga